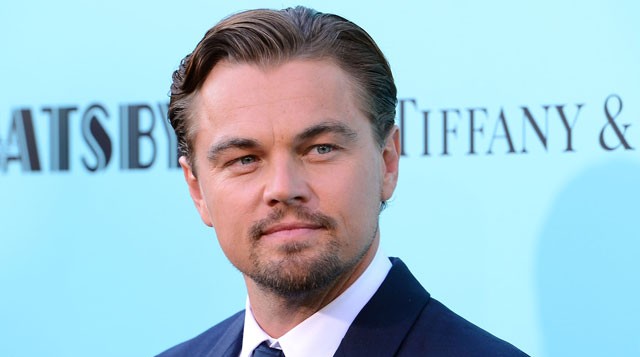 Tra le collaborazioni con tanti talentuosi registi, a Leonardo DiCaprio mancava quella con Alejandro Gonzalez Inarritu: una lacuna che Leo potrà presto colmare, perchè, come riporta Deadline, l'interprete di L.A. e il regista messicano di 21 grammi e Amores Perros inizieranno dal prossimo settembre a girare il thriller The Revenant.
Il film, prodotto dalla New Regency, costituisce l'adattamento dell'omonimo romanzo di Michael Punke, che racconta di un cacciatore di pellicce, Hugh Glass: l'uomo, attaccato e quasi ucciso da un orso, viene soccorso da due volontari, i quali dopo essersene presi cura, lo derubano, lasciandolo al suo destino. Evitata la morte, il cacciatore di pellicce affronterà 350 miglia di viaggio in mezzo alla natura sperduta e selvaggia pur di perseguire la propria vendetta.
Come l'ultima entusiasmante prova in The wolf of Wall Street, grazie a cui ha sfiorato l'Oscar, per DiCaprio si preannuncia un'altra performance intensa e complicata, in quella che è la prima incursione di Inarritu nel campo del thriller, dopo una produzione basata su opere corali e intimiste.
E mentre si prepara per The Revenant e ulteriori progetti, Leo si rilassa godendosi il Coachella Festival, dove è stato ripreso da una ragazza, incredula, mentre si scatena sulle note di Kids degli MGMT. Ecco le immagini del Leo senza freni.
http://www.youtube.com/watch?v=yYecAwtxtqo