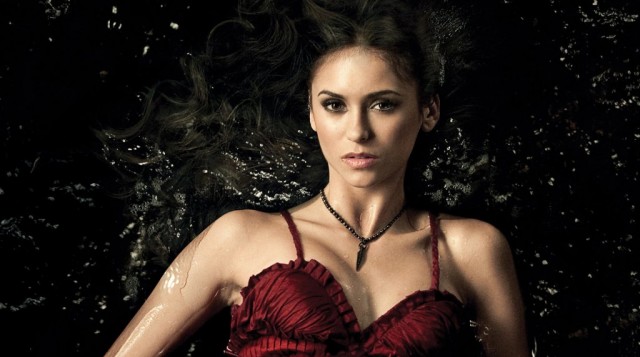 Elena Gilbert, dopo sei stagioni di finte morti, innamoramenti, intrecci complicati e decisioni discutibili, scomparirà per sempre da The Vampire Diaries. Il personaggio interpretato da Nina Dobrev avrà comunque un finale che i fan non si aspettano, ma non per questo l'addio sarà meno doloroso.
L'annuncio dell'abbandono della serie arriva dalla stessa Dobrev, attraverso un post su Instagram: l'attrice era in vacanza con il resto del cast. Si pensava che fosse solo una semplice festa organizzata per la Pasqua, ma è bastato poco per rendere noto che in realtà era una festa d'addio, e non un semplice pic nic.
Anche Michael Trevino, interprete di Tyler, lascerà la serie. Nella foto pubblicata sui social, la Dobrev abbraccia Julie Plec, produttrice esecutiva dello show. Risultano scontate le domande sul futuro della serie tv: secondo le sue dichiarazioni, le vicende si sposteranno più su Damon e Stefan Salvatore, i due fratelli interpretati da Ian Somerhaldere e Paul Wesley.
Ma sembra difficile vedere una serie così popolare come The Vampire Diaries, che per molto tempo si è focalizzata sul triangolo Elena-Damon-Stefan, perdere la sua protagonista.