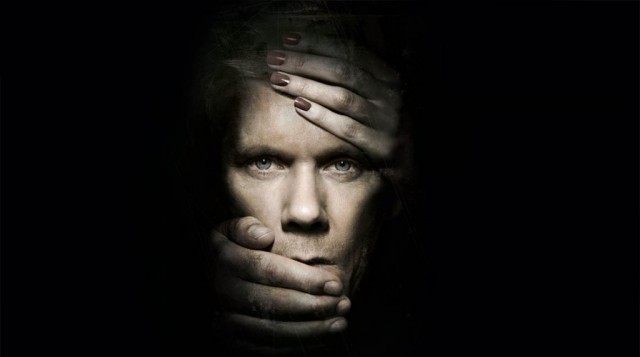 Tempo di grandi decisioni per i network americani: in questo periodo alcuni dei colossi televisivi tirano le somme sul futuro dei loro prodotti. A quale serie tv dovrà rinunciare l'addicted il prossimo anno?
ABC ha tenuto sulle spine tutti i suoi fan, ma finalmente i rinnovi sono certi. Tra le più famose serie tv ad avere una nuova stagione, ci sono Le Regole del Delitto Perfetto (How To Get Away With Murder), l'apprezzatissimo Galavant, Agent Carter, Marvel's Agents of S.H.I.E.L.D. e Nashville. Quinta stagione anche per Once Upon a Time e per Scandal. Anche un'altra creatura di Shonda Rhimes vedrà l'alba di una nuova stagione: per la gioia (o la disperazione) dei fan, Grey's Anatomy avrà il suo dodicesimo debutto in tv. Confermate anche Modern Family e la nuova Fresh Off the Boat. Non torneranno in tv, invece, Forever e Revenge: soprattutto per quest'ultimo si temeva la chiusura.
Per quanto riguarda BBC America e The CW, le due reti televisive hanno deciso di rinnovare rispettivamente Orphan Black, giunto alla quarta stagione, e il recente iZombie. Hart of Dixie è invece giunto alla sua ultima stagione.
La NBC ha invece deciso di cancellare due serie molto amate anche in Italia: State of Affairs, che rimane così con un finale aperto (e già la protagonista Katherine Heigl parla di cercare una nuova casa per lo show) e Constantine.
Fox rinnova la longeva Bones, giunta alla sua undicesima stagione, e cancella The Following, che si ferma alla terza stagione: forse per lei potrebbe esserci un futuro su qualche piattaforma digitale.