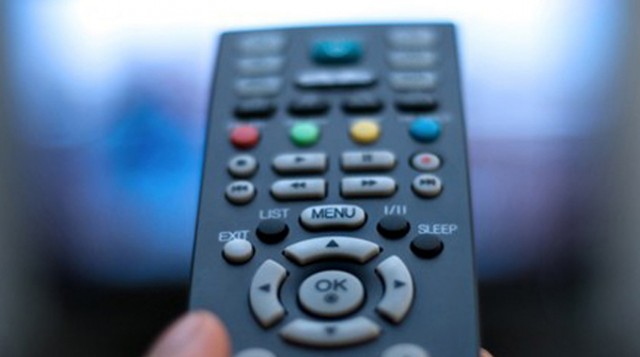 Se la Rai, anche quest'anno, dedicherà una programmazione speciale al Festival di Sanremo 2015, in onda dal 10 al 14 febbraio, le altre emittenti generaliste corrono ai ripari per contrastare a colpi di audience la kermesse canora più importante del piccolo schermo. Tra contro programmazione e sospensioni eccellenti, i palinsesti di Mediaset e La7 saranno completamente stravolti dall'evento.
Come cambiano Rai, Mediaset e La7
Al debutto di Carlo Conti al Teatro Ariston martedì 10 febbraio, Canale 5 risponde con la commedia di Aldo, Giovanni e Giacomo, La leggenda di Al, John e Jack; film anche sulla seconda rete rai (Il monaco) e su Retequattro (L'esorcista). Italia uno invece conferma l'appuntamento con le serie tv The Flash, Arrow e Almost Human. Su Rai 3 e La7 andranno in onda come di consueto i talk show del martedì sera, rispettivamente Ballarò e diMartedì.
Mercoledì 11, seconda serata del festival, Rai3 trasmetterà come sempre Chi l'ha visto?, mentre su Canale 5 andrà in onda un nuovo appuntamento serale della soap spagnola Il Segreto, seguito in seconda serata da Matrix. Saltano invece Le Iene su Italia1 sostituite dal film Trainspotting; film anche su Rai 2 (Immortals) e La7 (Navy Seals) mentre su Rete 4 ci sarà la serie Major Crimes.
La contro serata di giovedì 12 febbraio, quando a Sanremo andrà di scena la festa musicale dedicata alle cover, vede Canale 5 schierare la rom-com con Katherine Heigle, 27 volte in bianco; cinema a stelle e strisce anche su Rai 3 (The Contract), Italia 1 (Seven) e Retequattro (Green Zone). Mentre Rai 2 e La7 confermano rispettivamente Virus e Servizio Pubblico. Contro Sanremo 2015, venerdì 13 febbraio, ancora cinema: da Un alibi perfetto (Canale 5) ad Arsenio Lupin (Rai 3) fino a Candidato a sorpresa (Italia 1) e I Cannoni di Navarone (La7); su Rai 2 rimasto invariato l'appuntamento con The Blacklist e su Retequattro quello con Quarto Grado. E arriviamo alla finalissima di sabato 14 febbraio, San Valentino. Sospeso momentaneamente, C'è posta per te verrà rimpiazzato da Il principe cerca moglie mentre Italia 1 e Retequattro risponderanno con Paranorman e Gunny.