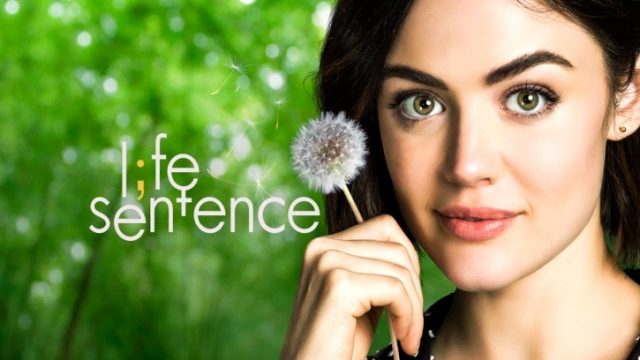 E' in arrivo sul piccolo schermo Life Sentence, una nuova serie con Lucy Hale, una delle attrici protagoniste del famoso teen drama ormai concluso Pretty Little Liars. La serie debutterà il 7 marzo sul canale americano The CW. Scopriamo tutte le curiosità sull'attesissima Life Sentence.
Oltre a Lucy Hale, nel ruolo della protagonista Stella Abbott, nel cast ci saranno anche Elliot Knight (Merlino di Once Upon A Time), nei panni di Wes, il ragazzo di Stella, poi ancora Brooke Lyons, nei panni di Elizabeth, Dominique Lucky Martell sarà Fiona Rojas, Riley Smith il Dr. Will Grant, Gillian Vigman Ida, Nadej k Bailey  nei panni di Sadie Carter, Carlos PenaVega interpreterà Diego e infine Jayson Blair nei panni di Aiden Abbott.
Life Sentence racconterà in 13 episodi la vita di Stella Abbot, una giovane ragazza che dopo aver vissuto gli ultimi otto anni della sua vita con la consapevolezza di dover morire a causa del cancro, guarisce miracolosamente dalla sua malattia. Il problema è che fino a quel momento Stella aveva vissuto ogni singolo giorno come se fosse l'ultimo, incurante delle conseguenze che le sue scelte avrebbero avuto. In più le persone a lei più care sono state costrette in tutti questi anni a raccontarle molti segreti, per tenere lontana qualche verità che avrebbe potuto farla soffrire più di quanto stesse già facendo la malattia. Ma la vita di Stella improvvisamente cambia, per la prima volta dopo otto anni dovrà fare i conti con tutte le scelte impulsive fatte fino a quel momento, dovrà imparare a gestire la sua storia d'amore, il suo rapporto con la madre, il suo lavoro da barista, il futuro che non pensava di avere.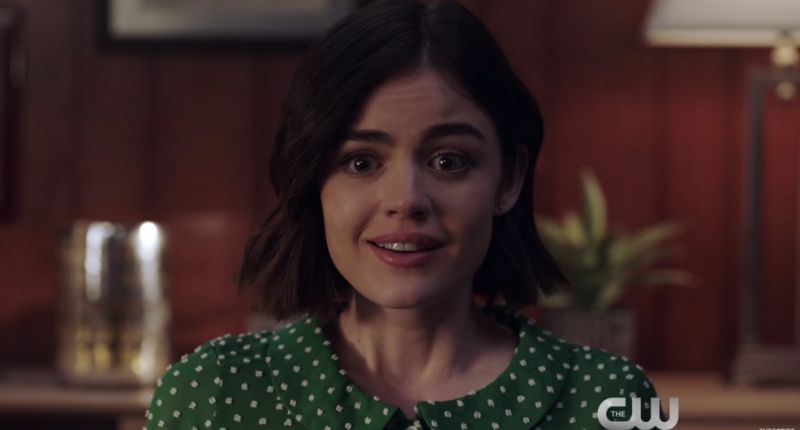 La serie, dai caratteri non solo drammatici ma anche umoristici, frutto del lavoro di Erin Cardillo e Richard Keith, promette davvero bene, ed è tanta l'attesa da parte dei fan della Hale di riscoprire la giovane attrice in un ruolo completamente diverso da quello di Aria Montgomery.
Ecco il trailer ufficiale di Life Sentence, restate collegati con Blog di cultura per tutte le news e le curiosità sulla nuova serie televisiva di The CW in onda a partire dal 7 Marzo.