Dopo l'uscita della prima serie lo scorso anno, arriva anche in Italia la seconda stagione di Beauty and the Beast: dal prossimo 3 luglio sarà trasmessa in prima serata su Rai 2. La serie tv si è appena aggiudicata due premi ai People's Choice Awards, come miglior telefilm fantasy o di fantascienza e miglior attrice fantasy o di fantascienza alla protagonista Kristin Kreuk.
Ecco 5 ottimi motivi per non perdersi neanche una puntata di questa stagione (e recuperare le puntate della prima serie, nel caso ve la foste persa):
1-Perché Catherine, la protagonista, è un'agente di polizia di New York, donna in carriera che risolve casi da brivido: perfetta dimostrazione del girl power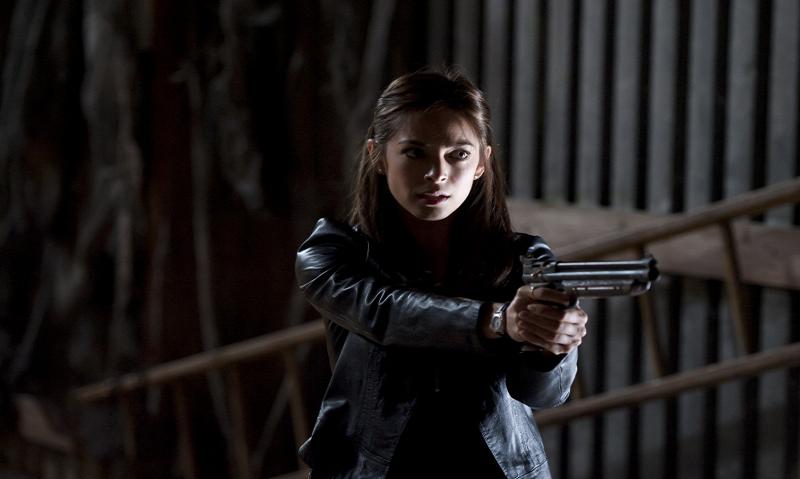 2-Perché la colonna sonora della serie è veramente emozionante, cominciando già dalla prima puntata
[youtube http://www.youtube.com/watch?v=_a6LPPjP1ls&w=700&h=525]
3-Perché ci voleva, finalmente, una serie che unisse la realtà pesante di una metropoli con un po' di sano fantasy: tra inseguimenti, indagini e parti introspettive, non ci sono puntate noiose. E la love story tra Catherine e Vincent è veramente emozionante
4-Perché guardando i drammi e le vicende delle vite dei protagonisti, riusciamo a riflettere anche sulla nostra vita senza essere appesantiti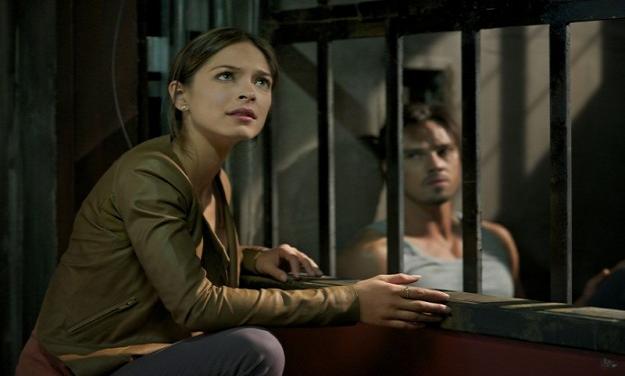 5-Per Vincent, semplicemente (Jay Ryan)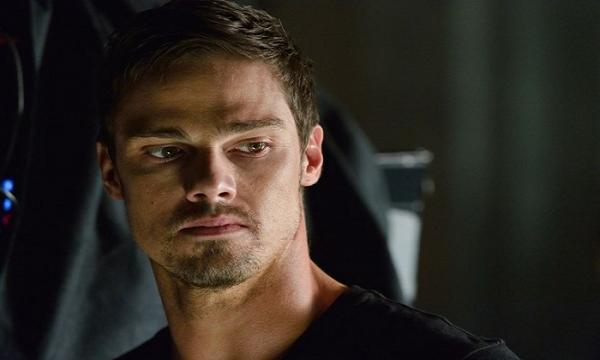 Prepariamo popcorn e bibite, perché questa seconda stagione è pronta per tenere incollati allo schermo i fans, e attrarre nuovi appassionati con i suoi intrecci mozzafiato.