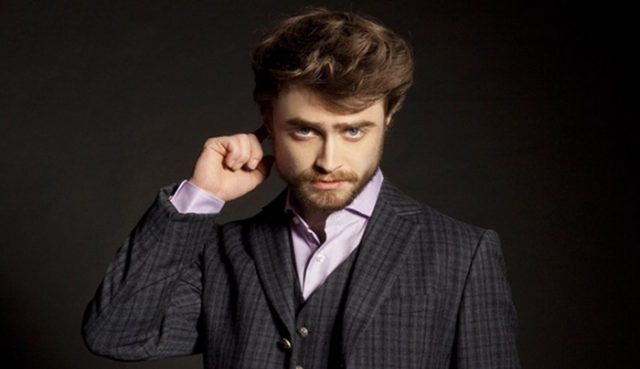 Daniel Radcliffe è in questi giorni nelle sale con "Now you can see me 2"; il giovane attore si è ormai ritagliato una carriera di tutto rispetto a Hollywood, e ha a più riprese dichiarato di essere grato al personaggio del mago che l'ha consacrato ma di non volerne più avere a che fare. Ma adesso arriva invece un inaspettato ripensamento che riaccende la speranza di rivederlo vestire quei celebri panni.
In un'intervista a "Radio Times", Radcliffe ha infatti parlato oltre che del suo ultimo film, anche della possibilità concreta di ritornare nella saga di Harry Potter e stavolta ha risposto a sorpresa: "Dipende dallo script. Le circostanze dovrebbero essere davvero straordinarie. Sono sicuro che anche Harrison Ford abbia detto le stesse cose su Han Solo, e guarda cos'è successo! Quindi per ora sto dicendo "no", ma lascio la porta aperta per il futuro."
Non più un no secco dunque, e chissà che proprio J.K. Rowling sentendo questa apertura, non pensi a lui per un clamoroso ritorno sul grande schermo con la sua ultima fatica, "Harry Potter and The Cursed Child", in questo periodo presentato come spettacolo teatrale. Magari solleticando proprio le idee adella Warner Bros per un nuovo inaspettato e fantastico nuovo capitolo della saga sul maghetto.