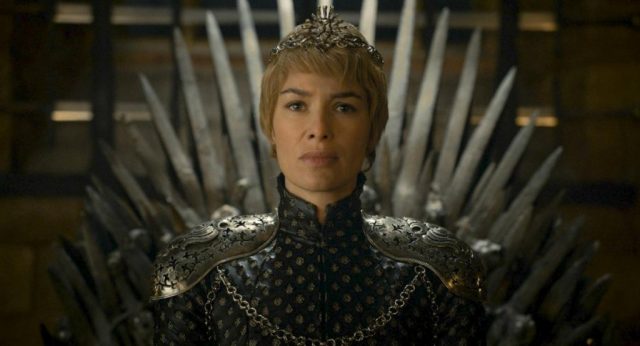 La notte tra domenica 26 e lunedì 27 giugno oltre un milione e centomila italiani erano sintonizzati su Sky Atlantic HD per assistere al season finale di Game of Thrones 6: negli Stati Uniti, proporzione demografica e prime time alla mano, erano in 8,8 milioni circa. Numeri da record. Sì, ma ora? Quanto manca al termine della serie HBO basata sulla saga scritta da George R. R. Martin?
Si parte intanto da una certezza. Aprile 2017: Game of Thrones 7 partirà esattamente un anno dopo la sesta stagione. Stando alle dichiarazioni rilasciate dallo sceneggiatore David Benioff, la produzione sta lavorando su un materiale che coprirà 13 episodi. Perciò, a questo punto, il dubbio principale riguarda la distribuzione di tale quantità di episodi: un'unica super-stagione o la settima e l'ottava separate? In tal caso – ipotesi più probabile – le due season conclusive dovrebbero essere composte rispettivamente da 7 e da 6 episodi e, vista la durata ridotta, potrebbero arrivare a pochi mesi di distanza l'una dall'altra.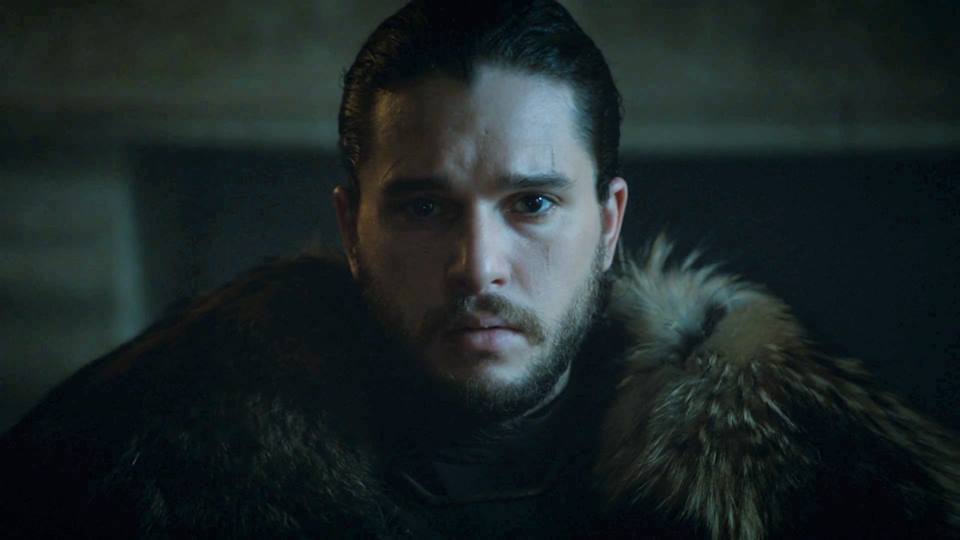 Game of Thrones 7 ripartirà dall'esaltante finale della sesta stagione, sciogliendo i tanti dubbi lasciati ai fan. Quello principale riguarda probabilmente le origini di Jon Snow: la conclusione di GoT 6 ci ha finalmente svelato le origini Targaryen del nuovo Re del Nord. Nella prossima stagione verrà confermata la teoria R+L = J, che vede Jon (che in realtà non si chiamerebbe così) figlio di Rhaegar Targaryen e Lyanna Stark?
Altro punto focale è rappresentato dall'attesissimo approdo di Daenerys Targaryen, accompagnata dai suoi draghi, dalla sua flotta e da Tyrion Lannister, a Westeros, pronta a riconquistare il Trono di Spade. Questo porterà presumibilmente alla caduta della regina Cersei, ma sarà interessante scoprire l'atteggiamento del fratello/amante Jaime nei suoi confronti, dopo l'inaudito atto di Cersei al termine di Game of Thrones 6. C'è però una minaccia più grande di tutte le altre che gli abitanti dei Sette Regni dovranno fronteggiare: l'Inverno è arrivato, e con lui gli Estranei.
Coraggio: aprile 2017 non è poi così lontano.
[Foto: HBO]