Era il 2014 quando i fratelli Anthony e Joe Russo dirigevano il film "Captain America – The Winter Soldier", basato sul personaggio dei fumetti Marvel Comics "Capitan America", e interpretato da attori come Chris Evans, Scarlett Johansson e Sebastian Stan.
Scopriamo qualcosa in più proprio su Sebastian Stan, che nel film interpreta il Soldato d'Inverno, acerrimo nemico di Captain America.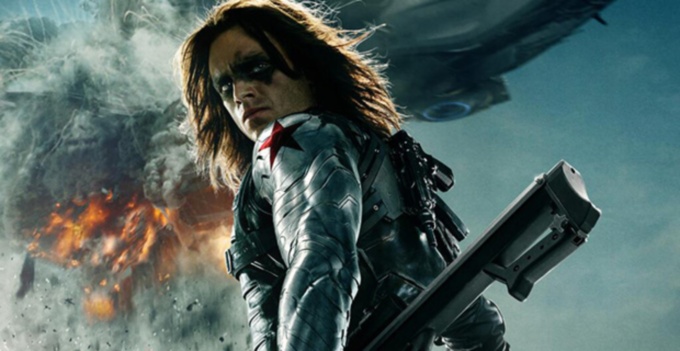 Sebastian Stan è nato a Costanza (Romania) il 13 agosto 1982 e solo all'età di 12 anni si trasferisce nella Contea di Rockland (New York), dove inizia la sua carriera di attore recitando in spettacoli come "Harvey", "Cyrano de Bergerac", "Little Shop of Horrors", "Over Here!", e "West Side Story". Stan frequenta la Rutgers University's Mason Gross School of the Arts, che gli da anche la possibilità di trascorrere un anno all'estero e studiare recitazione al Globe Theatre di Shakespeare a Londra.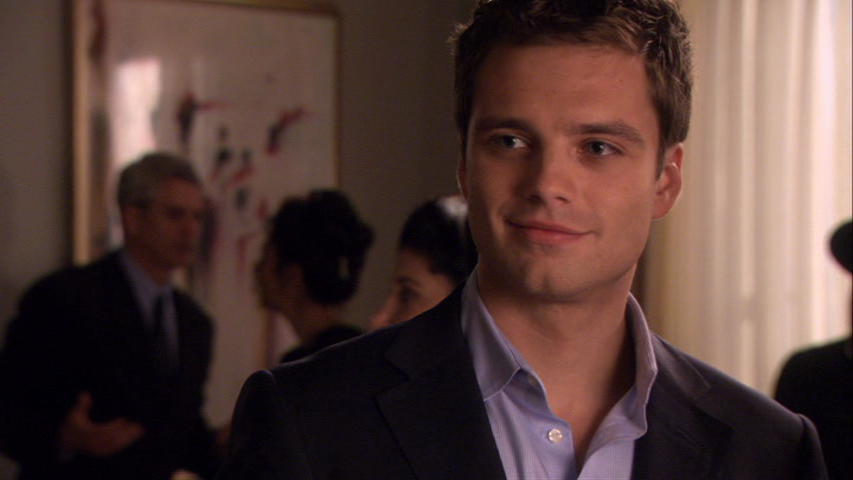 La popolarità arriva poi con il ruolo di Carter Baizen nella famosa serie televisiva "Gossip Girl". L'attore recita anche in film come "The Covenant", "Rachel sta per sposarsi" e "Toy Boy" assieme a Ashton Kutcher. Stan ottiene poi un ruolo da protagonista solo nel 2009, nella serie tv americana "Kings", dove interpreta il principe Jack Benjamin. Nel 2010 appare poi nel film "Il Cigno Nero" di Darren Aronofsky, e, successivamente, nel film "The Apparition". Nel 2010 recita inoltre in "Un tuffo nel passato", ma il successo arriverà poi anche grazie al ruolo di Bucky Barnes/Winter Soldier nei tre film Marvel di "Captain America" (girati tra il 2011 al 2016). Nel 2012 recita anche in "Gone" e ottiene poi la parte del Cappellaio Matto nella serie televisiva "C'era una volta": la sua interpretazione sarà ritenuta così valida da essere inserita nella lista dei 30 migliori episodi della serie.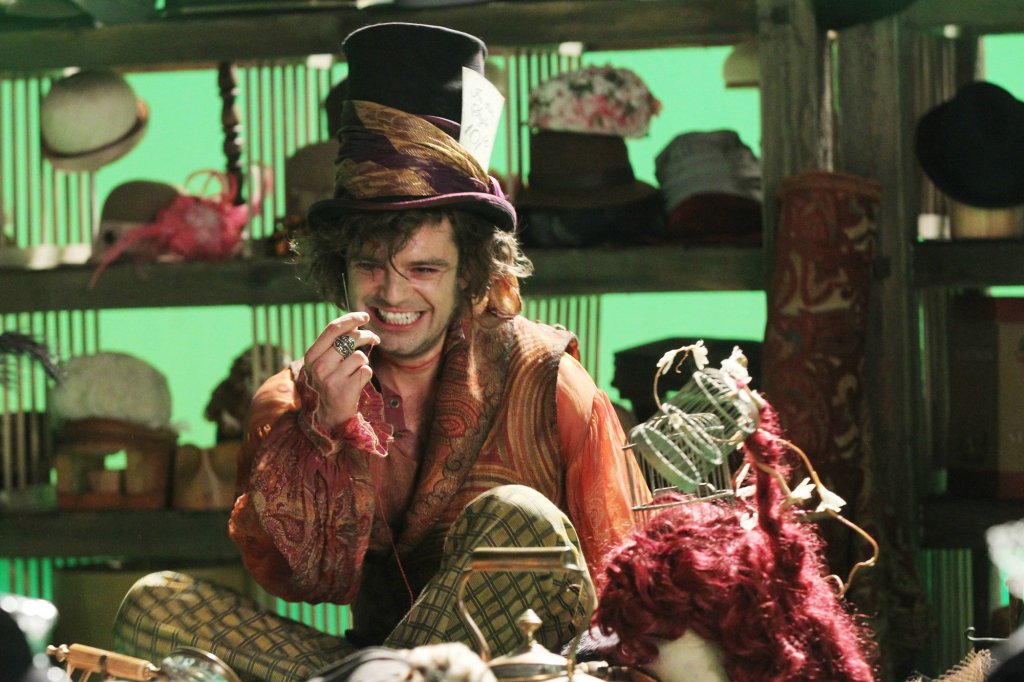 Stan ha poi ottenuto anche un ruolo per la serie tv americana "Political Animals", interpretando il tormentato figlio gay dell'ex first lady: un ruolo gli ha regalato una nomination ai Critics' Choice Television Award e agli Online Film & Television Association Award, come miglior attore non protagonista in un film/miniserie. Nel 2013 ottiene il ruolo di Hal Carter, nello spettacolo teatrale "PicNic" di William Inge, tenutosi all'American Airlines Theater di New York. Nel 2015 interpreta Joshua, in "Ricki and the Flash" (in Italia ha preso poi il titolo di "Dove Eravamo Rimasti"), insieme a Meryl Streep. Successivamente ottiene anche il ruolo di Chris Beck in "The Martian – Sopravvissuto", insieme a Matt Damon.
L'attore ha inoltre ha partecipato al video musicale dell'attrice/cantante Hayden Panettiere intitolato Wake Up Call.
Per quanto riguarda la sua vita sentimentale, Sebastian Stan è stato fidanzato prima con la co-star di Gossip Girl, l'attrice Leighton Meester, poi con l'attrice Jennifer Morrison, protagonista di serie televisive come "C'era una volta" e "Dr. House – Medical Division". Dal 2014 frequenta Margarita Levieva con cui ha lavorato nel film "Toy Boy".