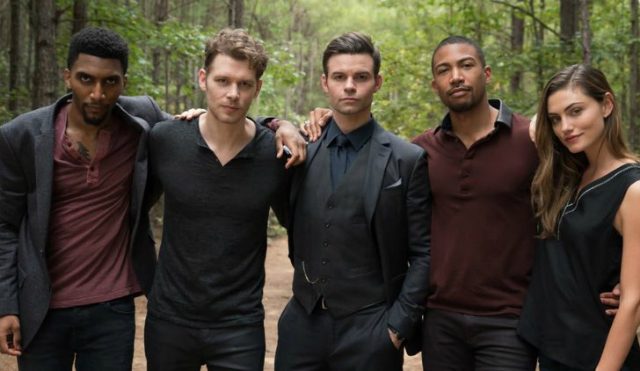 The Originals, la serie tv prodotta da Julie Plec, è ormai a quasi metà della sua quinta ed ultima stagione, mancano ancora pochi episodi e poi potremo dire addio alla famiglia Originale, così com'è stato per la serie madre The Vampire Diaries.
Il nuovo episodio di The Originals 5, il sesto, si intitolerà "What, Will, I, Have, Left". Pronti a scoprire la sinossi ufficiale e il promo? Prima però, ripercorriamo i momenti più salienti dell'ultimo episodio andato in onda.
Nel quinto episodio, dal titolo "Don't It Just Break Your Heart" abbiamo scoperto qualcosa in più sul passato di Antoinette, il nuovo amore di Elijah. I due si erano già conosciuti anni e anni fa, precisamente nel 1933, in Germania, nello stesso periodo in cui Klaus conosceva alcuni dei suoi attuali nemici, quelli che hanno rapito Hayley.
E' stata infatti Greta, una dei vampiri di New Orlenas a ricordare a Klaus August Muller, un vampiro a cui il nostro Originale aveva strappato il cuore, risparmiando sua moglie e i suoi due figli, tre volti che sono apparsi sin dal primo episodio della quinta stagione ma che non sapevamo fossero collegati tra loro.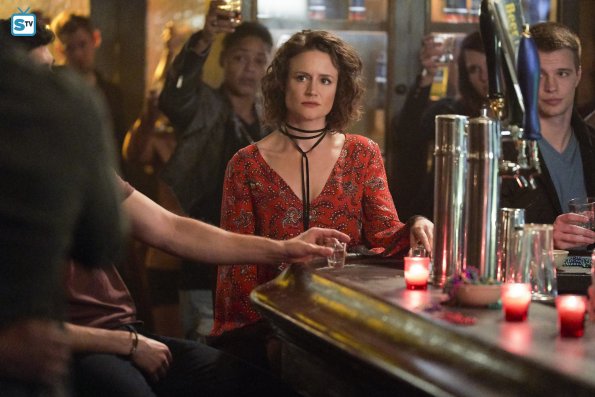 Stiamo parlando di Greta, Antoinette e Roman. Ed è proprio con quest'ultimo che Hope è scappata da Mystic Falls con la speranza di riuscire a salvare sua madre. Come? Rinunciando con un potente incantesimo ad una parte fondamentale di se, quella di lupo mannaro. In fondo è proprio questo che chiedono i nemici di Klaus in cambio della liberazione di Hayley. Nel prossimo episodio la potente strega Mikealson riuscirà a capire che il ragazzo di cui è innamorata e che le sta offrendo il suo aiuto è proprio uno dei rapitori di sua madre?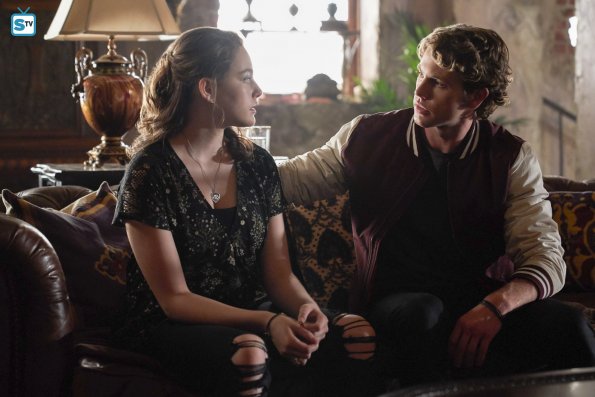 Dalla sinossi rilasciata da CW sappiamo che rivedremo Caroline, Klaus si rivolgerà infatti a lei per chiederle aiuto dopo aver scoperto della fuga di Hope, la vera protagonista di questo episodio, che farà di tutto per portare a termine il suo piano. Nel frattempo tra Klaus ed Elijah ci sarà di nuovo un incontro, come andranno stavolta le cose tra loro? Vedremo inoltre Freya e Vincent alle prese con Declan, la guest star di questo episodio.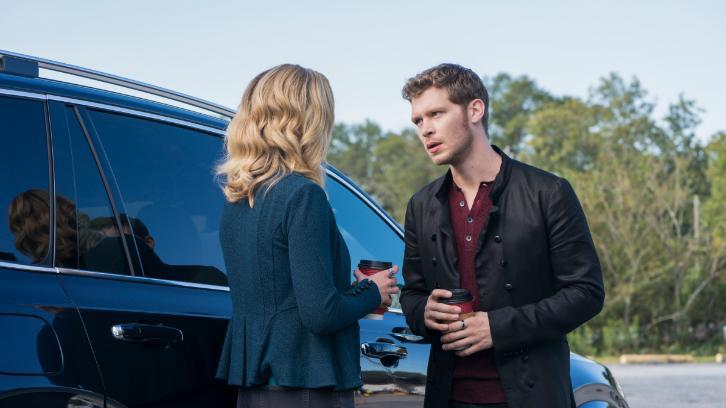 Qui di seguito troverete il promo dell'episodio:
Ricordiamo che l'episodio numero 6 della quinta stagione di The Originals andrà in onda mercoledì sera sul canale americano The CW.
Restata collegati con Blog di cultura per tutte le anticipazioni e le curiosità su The Originals.