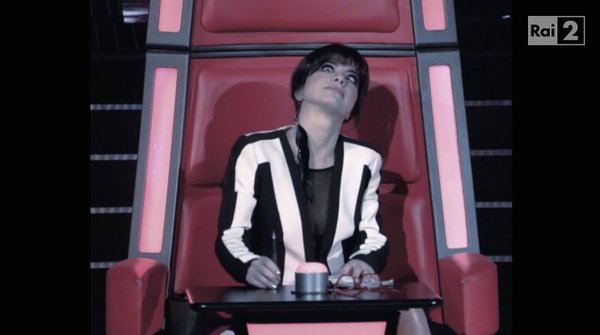 Durante la prima serata delle Battle al talent canoro "The Voice of Italy" l'ironia e il divertimento non sono certo venuti a mancare. Un primo assaggio lo da Dolcenera quando afferma che c'è una sua collega che guarda The Voice per studiare e controllare tutte le sue decisioni.
Max Pezzali non si fa certo perdere questa ghiotta occasione, e si prepara subito ad investigare. Da questo nasce una nuova serie a The Voice, chiamata "L'ispettore Max e la collega invidiosa".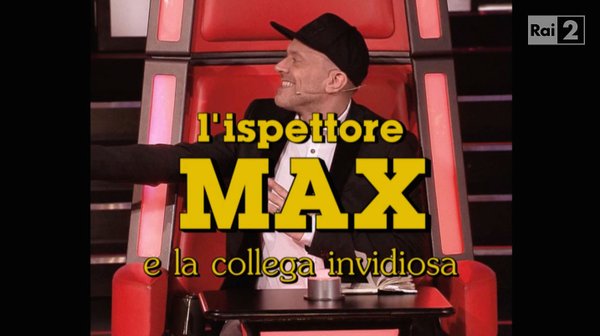 Max parte quindi subito all'attacco e le chiede di rivelare il nome di questa collega, ma Dolcenera non cede. Allora Max incomincia ad andare per tentativi: prima fa il nome di Nina Zilli, ma Dolcenera guarda da un'altra parte, segno che, probabilmente, non può essere lei. Allora l'ispettore Max nomina Noemi, ma anche qui la mimica di Dolcenera non sembra nè confermare nè smentire. L'ultimo nome è Irene Grandi, ma non c'è nulla da fare: Dolcenera non sembra intenzionata (per il momento) a rivelare nulla.
Poco dopo, dietro le quinte, la giudice di The Voice così chiude la questione: "Io sono una signora, non vi dirò nulla"
Per il momento il nome di questa collega invidiosa rimane un mistero: chi sarà?