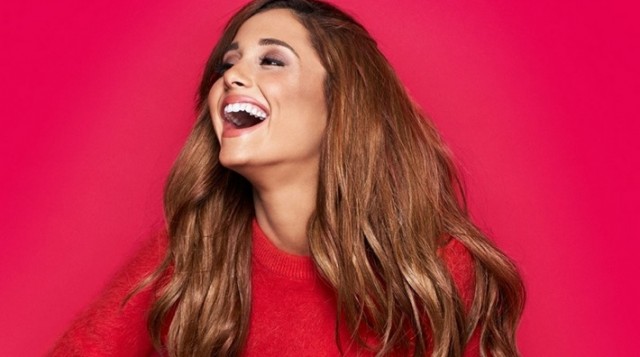 Domani su Rai 2, alle 21:10, andrà in onda la quarta puntata di The Voice Of Italy 3, il talent show targato Rai, dove ciò che conta è solo la voce. Mancano ancora due puntate alla fine delle Blind Auditions, al termine delle quali ogni team sarà composto da 16 cantanti. Nonostante ancora la strada per le fasi finali sia ancora lunga, già circolano gustose anticipazioni su ciò che avverrà il 27 Maggio, giorno della finale, in cui scopriremo chi sarà la Voce d'Italia.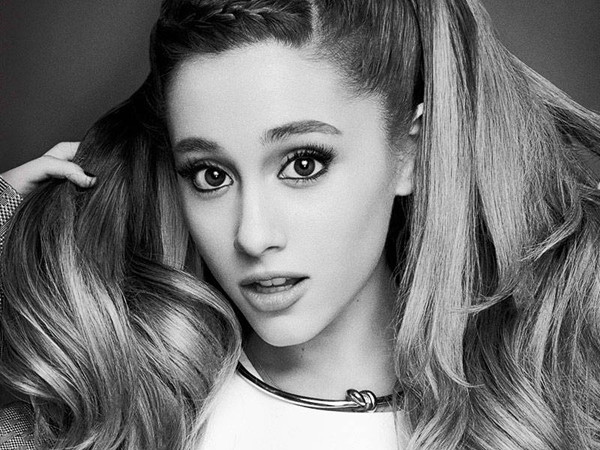 Durante la finale, infatti, tanti ospiti calcheranno il palco del talent. Uno di questi sarà una delle stelle emergenti della musica pop mondiale, sbocciata grazie a numerose hit come Problem e Break Free nel 2014, e che due giorni precedenti si esibirà al Mediolanum Forum di Assago per l'unica tappa italiana del suo The Honeymoon Tour. Stiamo parlando, ovviamente, di Ariana Grande.
La Grande ha deciso di accettare di esibirsi nel celebre talent, mentre, a quanto pare, ha rifiutato di prender parte al Coca-Cola Summer Tour, in onda nel periodo estivo su Canale 5.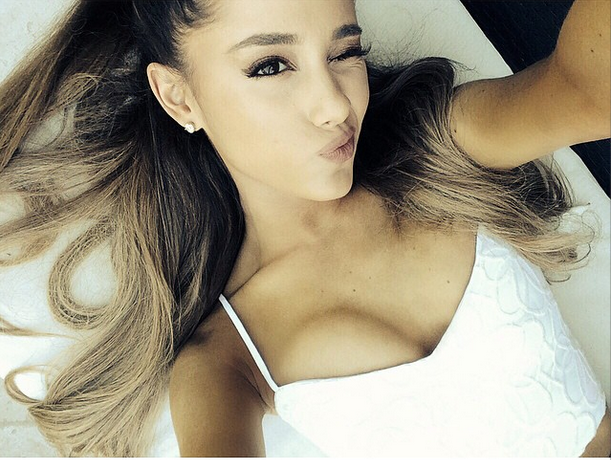 La Grande, americana con origini italiane, da stellina prodigio dell'emittente Nickelodeon, si è trasformata in una bomba sexy e in una delle popstar più in ascesa ed apprezzate del panorama musicale. I suoi due album, Yours, Truly e My Everything, hanno raggiunto il primo posto della Billboard 200, mentre altri grandi successi della cantante sono stati Love Me Harder, duetto con The Weeknd, e Bang Bang, in cui duetta con Jessie J e Nicki Minaj.
Prossimamente vedremo Ariana alle prese con la recitazione: farà parte del cast di Scream Queens, nuova serie prodotta da Ryan Murphy.