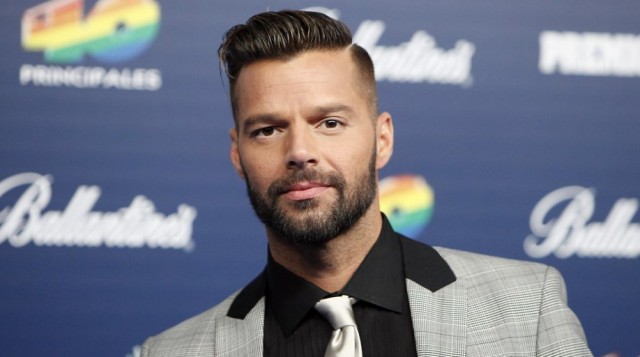 A The Voice of Italy 2 è tutto pronto per il quarto Live Show: a sfidarsi nell'attesa Semifinale, in onda mercoledì 28 maggio su Raidue, saranno gli otto concorrenti che hanno superato le fasi iniziali, due per ogni team. Ospiti della puntata, Ricky Martin e Fedez.
È tra gli otto Talenti rimasti in gara che si cela il vincitore di questa seconda edizione di The Voice: il team Pelù è ormai composto da Daria Biancardi e Giacomo Voli, per il team Carrà proseguono Tommaso Pini e Giuseppe Maggioni, il coach J-Ax ha ancora in squadra Suor Cristina e Dylan Magon, Stefano Corona e Giorgia Pino sono invece i due concorrenti ancora in gioco per il team Noemi.
Nel corso della Semifinale i due Talenti per team si sfideranno esibendosi uno alla volta. Al termine delle esibizioni il voto del coach e quello del pubblico (che ricordiamo, può esprimere la propria preferenza tramite il televoto, 894.001 da numero fisso, 475.475.1 da sms) determineranno quale concorrente arriverà in Finale. I quattro Talenti destinati al quinto Live saranno quattro, uno per squadra.
Ospiti in studio durante la SEMIFINALE di #TVOI del 28 Maggio >>> @ricky_martin e @Fedez!

— The VOICE of ITALY (@THEVOICE_ITALY) 22 Maggio 2014
La notizia è stata ufficializzata sul canale Twitter della trasmissione: anche per questa serata sul palco di The Voice saliranno ospiti d'eccezione: nonostante alcune indiscrezioni trapelate nei giorni scorsi, Justin Bieber non prenderà parte alla puntata. Saranno presenti invece Ricky Martin, a sua volta già coach nella versione australiana del programma e Fedez. Il rapper sta per iniziare la propria avventura nel mondo dei Talent musicali, sarà infatti uno dei giudici della nuova edizione di X Factor, insieme a Morgan, Mika e Victoria Cabello.
Non resta che attendere domani, mercoledì 28 maggio, alle ore 21:10 su Raidue, per assistere alla Semifinale di The Voice.