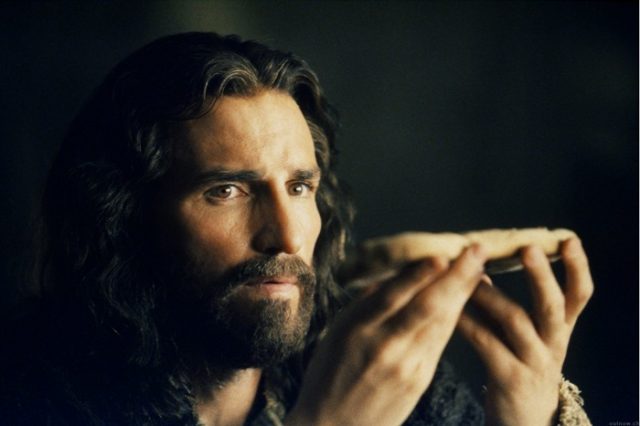 La notizia è di quelle che hanno del clamoroso: Mel Gibson, celebre interprete della saga di Arma Letale e di kolossal come Braveheart, starebbe lavorando al seguito di The Passion (La Passione di Cristo), il suo maggiore successo da regista.
A dare la notizia è il sito "Hollywood Reporter" che parla di un progetto già avanzato, incentrato sulla storia narrata dai Testi Sacri in seguito alla resurrezione già raccontata nella prima pellicola. A lavorare con Gibson sarebbe nientemeno che Wallace, già sceneggiatore di "Braveheart", grande appassionato di sacre scritture, che a riguardo avrebbe già affermato: "Ho sempre voluto raccontare questa storia. La Passione è l'inizio, ma c'è molta altra storia da raccontare (…) La comunità evangelica considera The Passion il più grande film Hollywoodiano di sempre, continuano a dirci che un sequel avrebbe ancora più successo."
Interpretato da un sorprendente Jim Caviezel, e girato in parte in Italia, The Passion aveva scandalizzato per il realismo e la crudezza delle immagini. Gli interpreti, furono chiamati all'epoca dallo stesso Gibson a recitare in aramaico e latino, per una prova che fosse storicamente attendibile. Per Gibson, fervente credente, si trattò di una vera e propria sfida, per una pellicola che in poco tempo è diventata il successo dell'anno e un vero e proprio cult di cui ancora di discute.