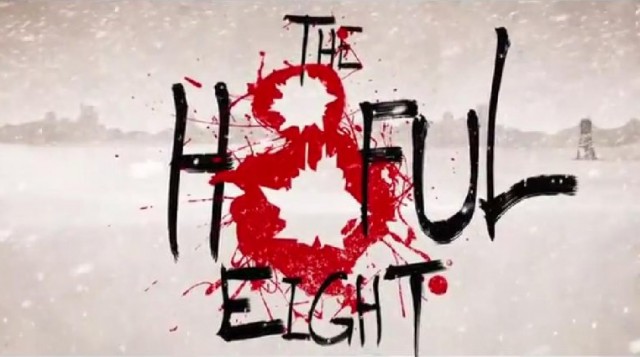 É ufficiale, Quentin Tarantino faceva sul serio: dopo oltre un anno di sotterfugi, miti e leggende a proposito del suo prossimo progetto, è stato rilasciato oggi, contemporaneamente a quello di Star Wars VII, il primo teaser trailer di The hateful eight, il nuovo film del regista di Knoxville, in uscita (come conferma la clip) è attesa entro l'anno.
http://www.youtube.com/watch?v=D5jVjkFWZi8
Tra i protagonisti del film, ci saranno Channing Tatum, Kurt Russell e Samuel L. Jackson: The hateful eight è ambientato nel Wyoming, subito dopo la guerra civile americana, e narrerà delle vicende di otto cacciatori di taglie coinvolti in un gioco al massacro.
Il countdown per l'ennesimo capolavoro di quel genio matto di Quentin è già partito.