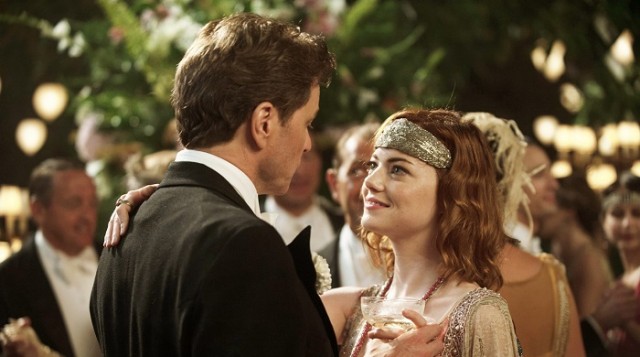 La nuova commedia romantica di Woody Allen, Magic In The Moonlight , approderà nelle nostre sale a partire dal 4 dicembre. Per il suo quarantaquattresimo film, Allen, dopo la parentesi newyorkese di Blue Jasmine, torna in Europa, torna in Francia.
Il regista ambienta la storia nel Sud del paese transalpino degli anni '20, in particolare a Nizza e in altri magici posti della Costa Azzurra. Qui, il celebre illusionista – "e smascheratore di falsi spiritisti" – inglese Stanley Crawford (Colin Firth), decide di recarsi per smascherare la presunta chiaroveggente, Sophie (Emma Stone). Quest'ultima, con i suoi "poteri", cerca, secondo il razionale illusionista, di truffare il giovane rampollo di una ricca famiglia americana.
A seguito di questo incontro-scontro, Stanley rimarrà molto colpito dalla giovane ragazza e molte delle sue certezze verranno messe in discussione.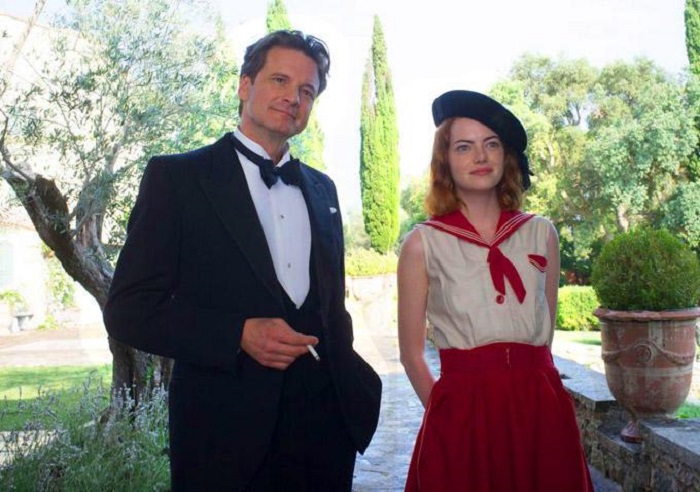 Magic In The Moonlight, presentato in anteprima all'ultima edizione – da poco conclusasi – del Torino Film Festival, come per tutti i film di Allen, ha spaccato in due fazioni gli spettatori. C'è chi accusa questo film di essere poco "Magic" e, soprattutto, di aver compiuto un passo indietro rispetto a Blu Jasmine; altri, elogiano il film e la qualità lo definiscono un vero "gioiello". A tutti, però, non si può che consigliare di andarlo a vedere, perché ogni storia raccontata da Woody Allen, si veste di magia – come il titolo consiglia. A potenziare il tutto contribuiscono anche la splendida cornice della Riviera francese, il tuffo nel passato tra i costumi anni '20 e, ovviamente, l'unica magia riconosciuta all'unisono anche dai più scettici: l'amore.
La nuova commedia romantica di Woody Allen, vede, oltre ai citati Colin Firth e Emma Stone, Marcia Gay Harden, Hamish Linklater, Jacki Weaver, Eileen Atkins, Erica Leerhsen, Simon McBurney, Jeremy Shamos, Kenneth Edelson.