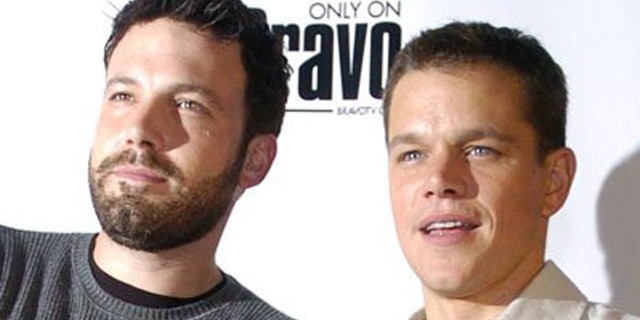 In un mondo dominato da grandi brand che controllano quasi interamente la vita delle persone, un uomo sfida il sistema, cercando di rompere la fittissima rete che si stringe attorno a un umanità sempre meno consapevole. E' questa in breve la trama di"Incorporated", la nuova serie tv per il canale SyFy che vede la collaborazione del Batman in carica, Ben Affleck e il ritrovato Jason Bourne, Matt Damon.
La serie può essere definita uno show distopico di spionaggio e nonostante l'idea di fondo possa apparire un po' banale e non troppo distante dalla realtà, considerati i due personaggi e co-sceneggiatori coinvolti Affleck e Damon, c'è motivo di sperare in qualcosa di buono(I due collaborarono anche alla sceneggiatura da oscar di Will Hounting-Genio Ribelle).
Il pilot verrà scritto dai fratelli David e Alex Pastor (autori già delle celebri Selfless e The Last Days), e sarà prodotto da Pearl Street Films in collaborazione con CBS television studios.
Lo showrunner sarà Ted Humphrey, veterano di The God Wife, serie tv drammatica-giudiziaria che dirigerà la produzione assieme a Damon, Affleck e Jennifer Todd.
Ancora non è sono stati resi noti altri dettagli nè date di uscita. Intanto il canale americano SyFy ha investito anche in un'altra serie dall'aria pessima tratta da "L'esercito delle 12 scimmie" di Terry Gilliam.