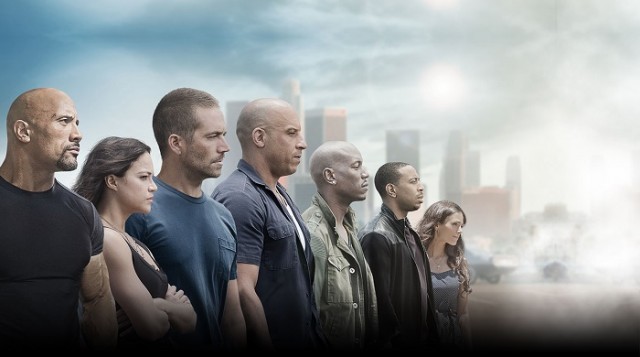 Sono passati quasi 15 anni dall'uscita del primo capitolo di Fast and Furious; già dal 2001, la saga partì in quarta e, da allora, ad eccezione di un piccolo rallentamento, in termini di incassi, non si è mai più arrestata.
Tra poco più di una settimana, nelle sale italiane, uscirà il capitolo più atteso della saga, Fast and Furious 7.
I motivi di questa attesa sono molteplici ma, uno più di tutti, spingerà il pubblico ad affollare le sale: vedere l'ultimo film interpretato da Paul Walker.
Questo capitolo è stato più volte definito "l'omaggio" alla sua memoria, un omaggio all'attore da parte "de su familia" per dirla alla Dominic Toretto. Recentemente, durante la prima mondiale di Fast and Furious 7, Vin Disel ha mandato in lacrime tutto il pubblico presente concludendo il suo discorso sul collega e amico Paul: "Questo film è dedicato a lui, a mio fratello: so che Paul starebbe ridendo con noi adesso."
Comunque, come si suol dire, the show must go on. E così, l'uscita di questo settimo episodio, che molti prevedono sarà un successo in termini di box office, inevitabilmente, andrà ad ingrossare le entrate totali della saga. Noi di Blog di Cultura, incuriositi dagli incassi precedenti, abbiamo deciso di stilare una classifica, basandoci sui dati – attendibili – del sito boxofficemojo.com, delle 5 saghe più redditizie della storia del cinema.
5) Star Wars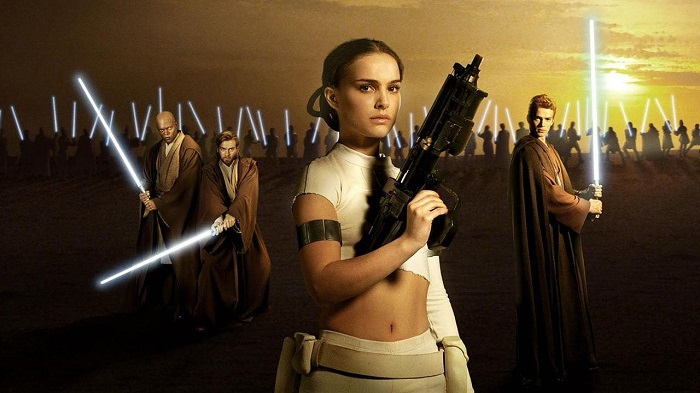 Box office totale: 4,538 miliardi di dollari
Miglior Incasso: La minaccia fantasma
Numero Film: 6
Media a Film: 765,3 milioni di dollari
4) Signore degli Anelli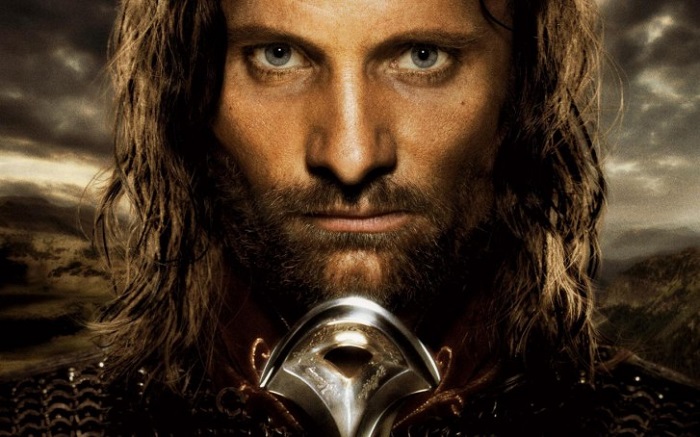 Box office totale: 5,844 miliardi di dollari
Miglior Incasso: Il ritorno del re
Numero Film: 6
Media a Film: 974 milioni di dollari
3) James Bond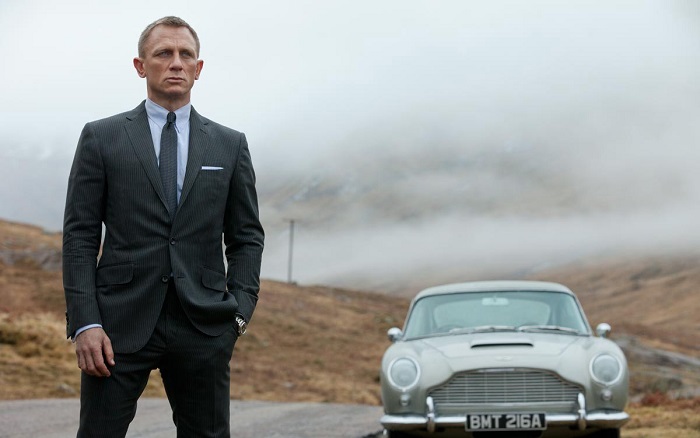 Box office totale: 6,550 miliardi di dollari
Miglior Incasso: Skyfall
Numero Film: 23
Media a Film: 284,8 milioni di dollari
2) Marvel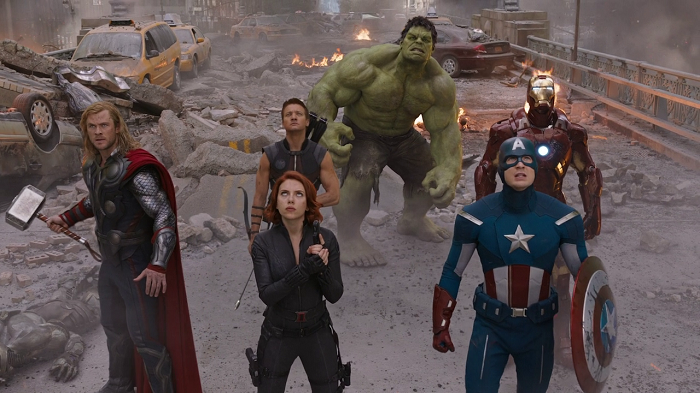 Box office totale: 7,160 miliardi di dollari
Miglior Incasso: The Avengers
Numero Film: 10
Media a Film: 716 milioni di dollari
1) Harry Potter
Box office totale: 7,723 miliardi di dollari
Miglior Incasso: I doni della morte 2
Numero Film: 8
Media a Film: 965,5 milioni di dollari