L'hashtag #HarryPotterIsBack sta sbancando su Twitter e sugli altri social network. I fan di Harry Potter e della scrittrice che gli ha dato vita, J.K. Rowling, stanno mostrando tutta la loro eccitazione per le nuove notizie sullo spettacolo teatrale "Harry Potter and the Cursed Child" rivelate in questi giorni. Dopo l'annuncio della suddivisione in due parti dello spettacolo, oggi è stata rivelata la trama definitiva e la data d'uscita.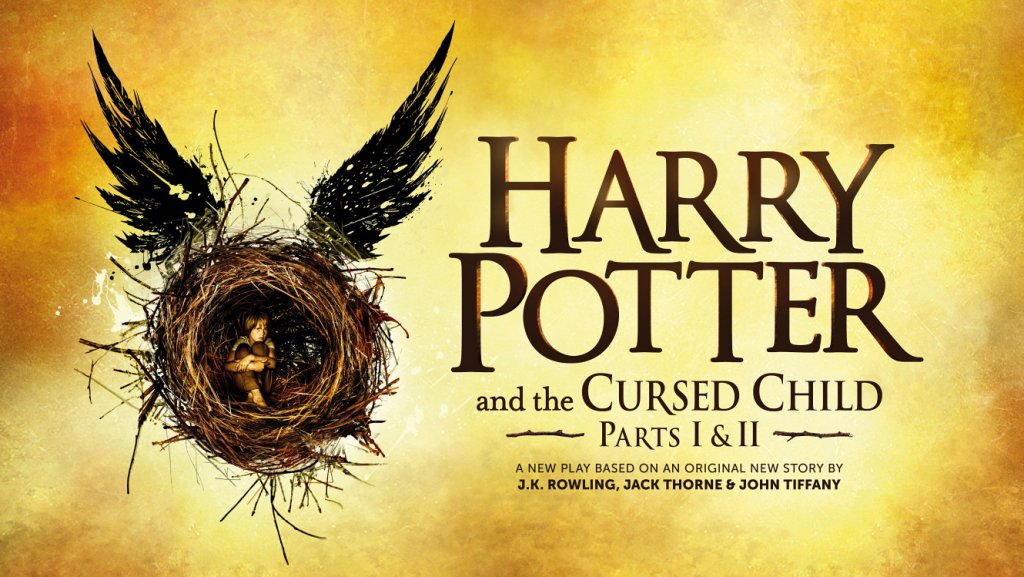 "Harry Potter and the Cursed Child" debutterà al Palace Theatre nel West End di Londra nell'estate del 2016 e più precisamente a luglio, mentre l'anteprima dello spettacolo sarà nel mese di maggio. Come si legge sul sito ufficiale dell'evento (www.harrypottertheplay.com): "L'ottava storia. Diciannove anni più tardi", lo spettacolo teatrale firmato da J.K. Rowling, Jack Thorne e John Tiffany riparte esattamente da dove avevamo lasciato Harry Potter: sposato con Ginny Weasley, tre figli a cui badare e un passato che continua a farsi sentire.
Sul sito ufficiale dello spettacolo teatrale, su cui si possono già prenotare i biglietti, si può leggere anche la trama di "Harry Potter and the Cursed Child": "Mentre Harry si confronta con un passato che rifiuta di stare al suo posto, il suo figlio più giovane, Albus, deve fare i conti con il peso di un'eredità che non ha mai voluto. Mentre il passato e il presente si fondono minacciosamente, padre e figlio imparano a confrontarsi con la verità: qualche volta l'oscurità si può trovare in luoghi inaspettati".
Una trama che lascia sicuramente molto spazio all'immaginazione ma che mette bene in luce chi sarà il vero protagonista dello spettacolo: Albus Severus, figlio di Harry Potter. Nel frattempo, la notizia della creazione di una nuova storia su Harry Potter si sta spargendo tra i fan della saga, alcuni dei quali hanno mostrato non poca delusione: inizialmente, infatti, alcuni pensavano che "Harry Potter and the Cursed Child" fosse l'ottavo libro di J.K. Rowling.
Intanto, per ingannare l'attesa, ecco l'ultima scena di "Harry Potter e i Doni della Morte Parte 2".