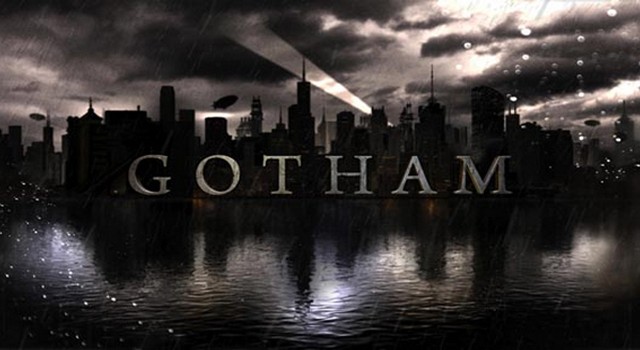 Il cast di Gotham, la serie tv della FOX, si arricchisce di un nuovo protagonista. Nel ricordare che lo show sviluppato da Bruno Heller arriverà in Italia dal prossimo 12 Ottobre (prima su Italia Uno e poi su Premium Action), in America sono stati trasmessi già i primi due episodi. Se alcuni gridano al capolavoro, altri invece ancora non riescono ancora ad apprezzare le sfumature di una serie tv brillante ed eclettica.
Ora dal sito TVLine, ci giunge notizia che insieme a Ben McKenzie, Jada Pinkett Smith ed al resto del cast, arriva anche Nicholas d'Agosto. Il giovane ed aitante attore americano sarà Harvey Dent meglio conosciuto come "Due Facce".
Il nemico giurato di Batman, entra quindi nella serie tv in punta di piedi pronto a sconvolgere gli equilibri. Anche se ancora non sappiamo in che episodio apparirà, il personaggio viene descritto come "bello, affascinante e sicuro di sè, capace di mantenere la calma e la serenità anche quando ha a che fare con i criminali più pericolosi"
Se lo show avrà fortuna e quindi verrà rinnovato per una seconda stagione, l'attore diventerà regular nel cast, per ora apparirà solo in qualità di guest star. Nicholas D'Agosto non è sconosciuto ai patiti di serie tv infatti oltre ad essere apparso in Masters of Sex, è stato ricorrente in Heroes e The Office, ed era tra i protagonisti di How I Met Your Dad, lo spinoff di How I Met Your Mother, non ordinato negli scorsi upfront di maggio dalla CBS.