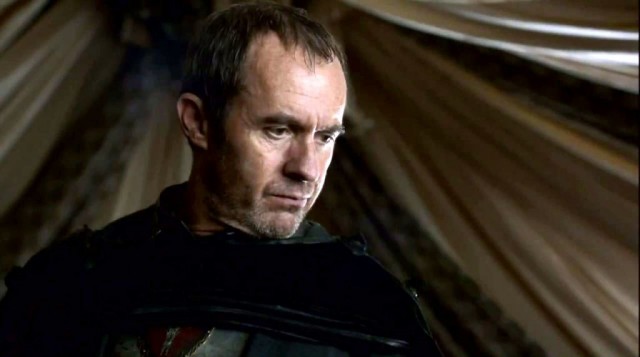 Preoccupazioni continue per i fan degli Stark e dei Baratheon: in Game of Thrones, nel corso dell'ultima puntata della quinta stagione, è rimasta in sospeso la sorte di Jon Snow, ormai lord comandante dei Guardiani della Notte, e di Stannis Baratheon, lord di Roccia del Drago e re in corsa al Trono di Spade.
Se per Jon le cose sembrano essere tornate tranquille, data la presenza di Kit Harington, l'attore che lo interpreta, sul set della sesta stagione, per Stannis il destino sembra essere più grigio. Se non avete seguito la quinta stagione della serie tv, quanto stiamo per rivelarvi è da considerarsi spoiler.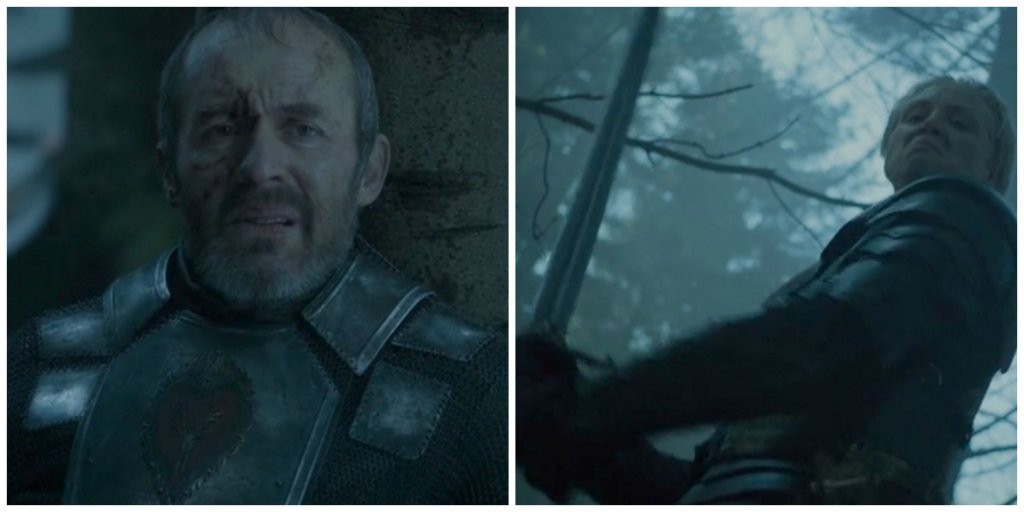 Abbiamo lasciato Stannis alle porte di Grande Inverno, pronto ad attaccare lord Bolton, ma stremato dalla continua marcia nella neve e ferito. Brienne di Tarth decide così di ucciderlo, per vendicare il fratello Renly Baratheon, di cui lei era un fidato cavaliere.
La morte del personaggio non era certa, poiché nel momento cruciale l'inquadratura si sposta repentinamente. Entertainment Weekly, autorevole magazine di spettacolo, riporta la conferma della morte di Stannis: una dichiarazione di David Nutter di HBO, l'emittente televisiva che trasmette Game of Thrones.