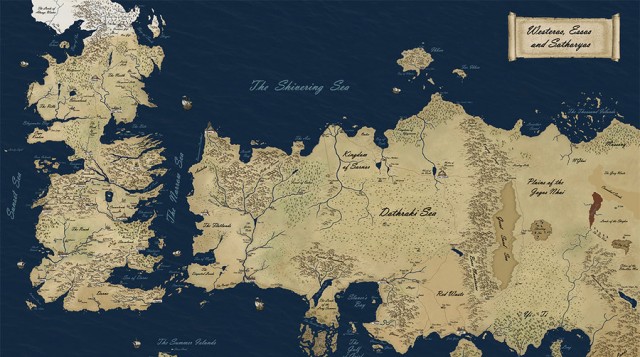 Un giro a Westeros, perché no? Sembrava impossibile e invece qualche fan ha avuto un'idea geniale: riprodurre una cartina del mondo di Game of Thrones nello stile di Google Maps.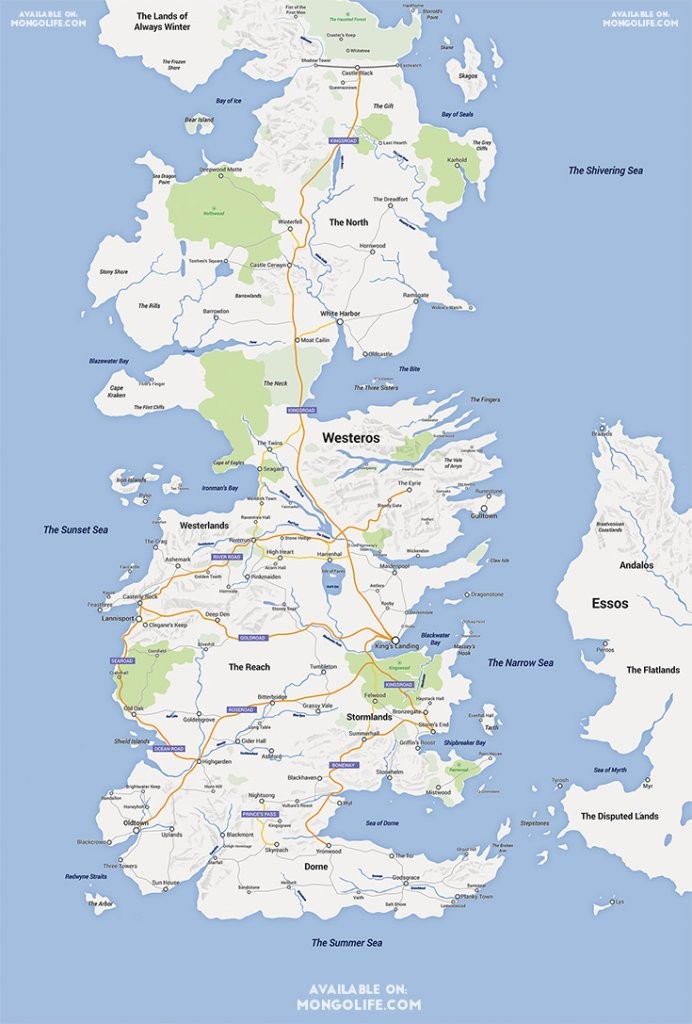 Purtroppo, per quanto la mappa sia bella da guardare, non è interattiva come una reale: niente Google Earth per spiare il palazzo di Alto Giardino, perciò. Nonostante tutto, questa invenzione permette ai fan più attenti di notare come il continente creato da Martin si ispiri a paesi realmente esistenti. La parte settentrionale di Westeros è infatti la Gran Bretagna, con la Barriera ad occupare il posto riservato al Vallo di Adriano. La parte meridionale è invece una riproduzione dell'Irlanda capovolta: particolare che si nota osservando la regione delle Dita.
Se state cercando una mappa più dettagliata, dovete cercare A Map of Ice And Fire, una vera cartina cliccabile ed espandibile che vi porta direttamente nelle terre di Westeros, e non solo: anche Essos, Sothoryos e Ulthos sono esplorabili.
Altro sito affidabile se siete appassionati di cartografia è quartermaester.info, che include anche una funzione per controllare gli spoiler, e non rovinarvi la storia.