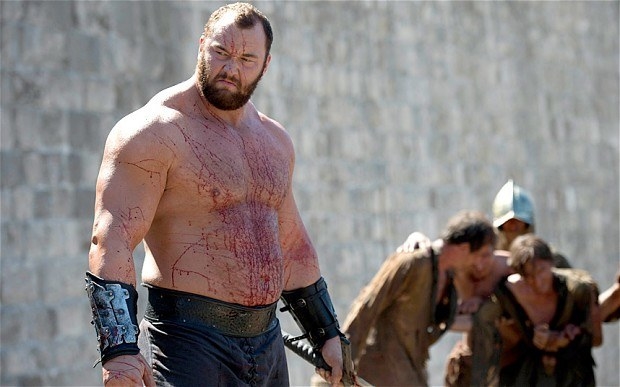 Checché noi ne possiamo pensare, anche Gregor Clegane, meglio noto ai fan di Game of Thrones come La Montagna, è stato un uomo normale.
Hafþór Júlíus Björnsson, 27enne islandese (sì, è nato nel 1988) che pochi giorni fa ha anche rivolto una simpatica minaccia a Cristiano Ronaldo, interpreta senz'altro il personaggio più spaventoso della serie HBO ed è attualmente considerato il terzo uomo più forte del mondo. Ma vi siete chiesti come fosse da ragazzino?
Eccolo, Björnsson, all'età di 17 anni, mentre militava nella squadra di basket del K.R. Basket Reykjavík: all'epoca la futura Montagna, alto 210 centimetri, pesava appena 104 kg, diventati oggigiorno circa 181.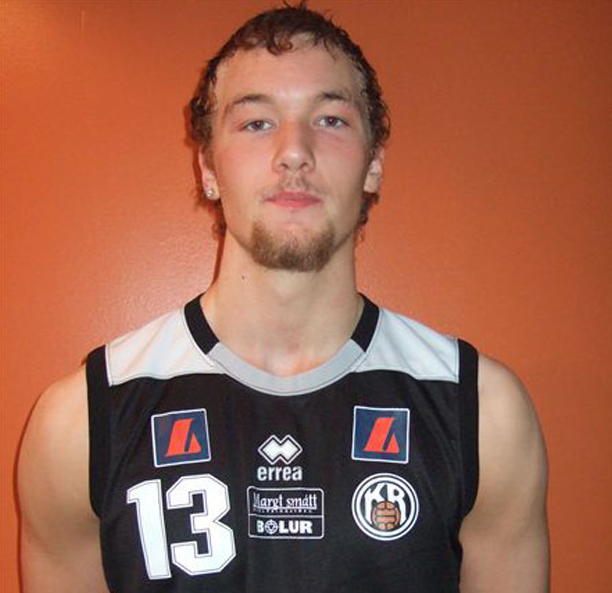 Un'evoluzione bestiale, specie se si considera il lasso di tempo relativamente breve in cui si è svolta. Intervistato poco tempo fa da GQ, Björnsson ha svelato di aver iniziato ad appassionarsi al body-building a seguito di ripetuti infortuni alla caviglia che lo tormentavano quando giocava a basket.
Una montagna di centimetri magari lo è sempre stato, ma vedere com'era 10 anni fa e com'è oggi, fa sempre un certo effetto.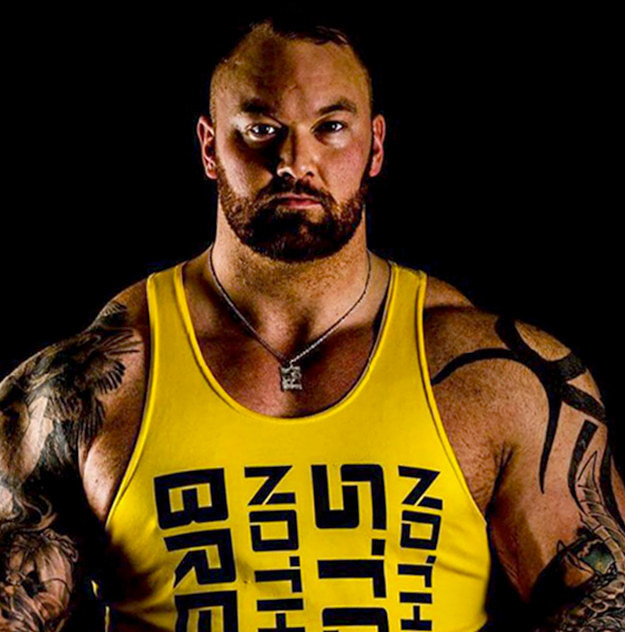 Intanto, pare che la Montagna tornerà presto in azione, già nel prossimo episodio di Game of Thrones: alcuni seguaci della serie sospettano che assisteremo a un epico duello tra lui e il fratellino Sandor, il Mastino, altri ancora sostengono invece che rappresenterà il campione dei Lannister contro quello dell'Alto Passero. Che sia questo il giovanissimo Re Tommen?
[Foto: HBO]