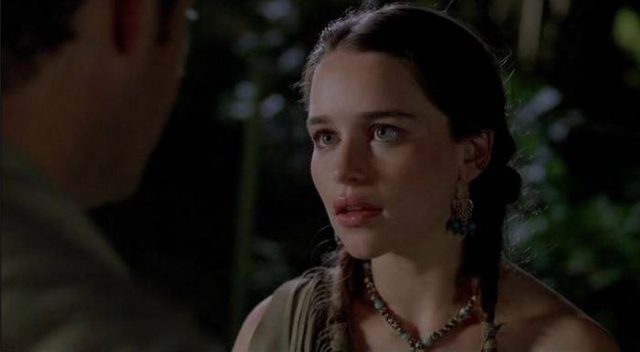 Lena Headey, alias Cersei Lannister, ha recitato in 300 – L'alba di un impero. Sean Bean è stato lo sfortunato Boromir de Il Signore degli Anelli, ancora più sfortunato nei panni di lord Ned Stark.
Gli inizi nel mondo della recitazione dei protagonisti di Game of Thrones non sono noti a tutti: alcuni dei personaggi sono infatti interpretati da attori alla loro prima esperienza, come Maisie Williams o Sophie Turner, le sorelle Stark del piccolo schermo, oppure da chi in passato è stato impegnato in lavori di scarsa importanza, come Emilia Clarke, la Madre dei Draghi, che ha cominciato la sua carriera con un imbarazzante film sui dinosauri, Triassic Attack. Ecco i loro esordi più bizzarri.
Kit Harington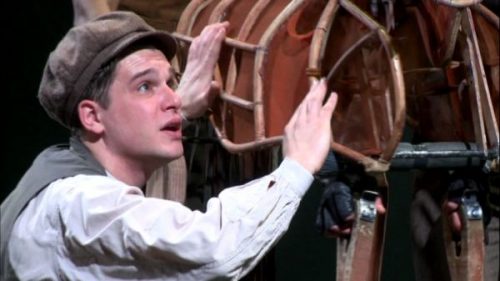 Il tormentato Jon Snow ha un passato da attore teatrale: Harington infatti studiava arte drammatica ed è stato ingaggiato per War Horse, prima al National Theatre e poi nel West End.
Peter Dinklage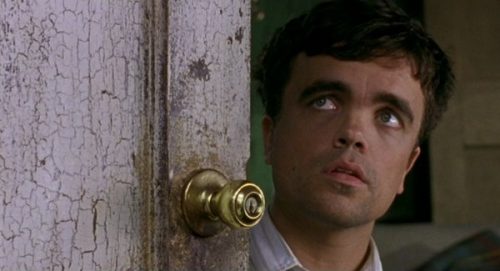 Il suo Tyrion Lannister lo ha portato a vincere due Emmy Award e un Golden Globe. La sua carriera è iniziata nel 1995, ma solo nel 2003 è diventato famoso, quando ha preso parte alla pellicola The Station Agent.
Nikolaj Coster-Waldau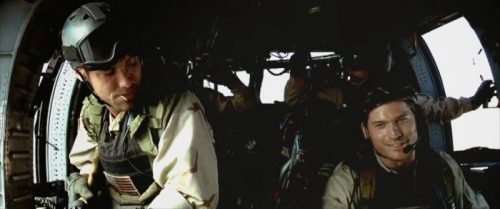 Lo sterminatore di re era già un attore esperto in Danimarca, suo paese d'origine. Ha esordito nel cinema statunitense con il ruolo di Gary Gordon in Black Hawk Down.
Alfie Allen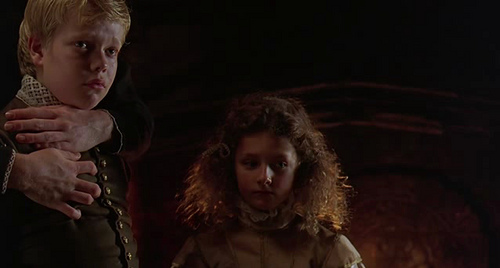 Theon Greyjoy, uno dei personaggi più controversi della saga, è interpretato dal fratello della cantante inglese Lily Allen. Ha esordito al cinema con You Are Here e Elizabeth, entrambi film del 1998, in cui però era una semplice comparsa e non recitava.
Aiden Gillen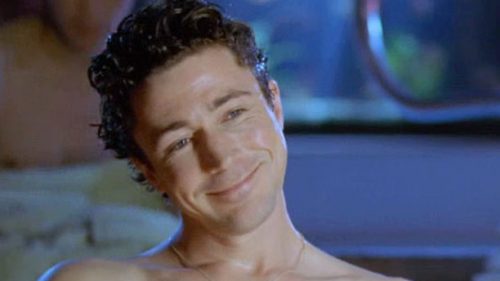 C'è chi lo trova seducente e chi di lui non sopporta nemmeno il soprannome: Ditocorto, alias Petyr Baelish, è uno dei pilastri della serie. L'attore che lo interpreta è noto al pubblico per la sua partecipazione alla serie Queer As Folk; ha preso anche parte al film The Wire, ma questi sono solo alcuni dei ruoli interpretati nel corso della sua lunga e fortunata carriera.