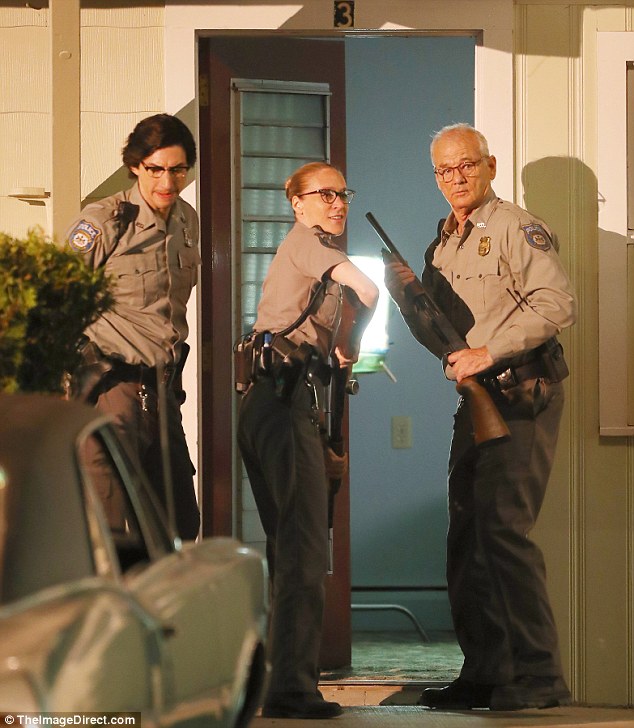 Tra il 14 e il 25 maggio si terrà come ogni anno il festival del cinema di Cannes.
La manifestazione ospita questo 2019 una serie di interessanti pellicole a partire da The Dead Don't Die, particolare opera di Jim Jarmush che torna ai suoi storici attori per raccontare una vicenda tra l'horror e la comicità.
Non mancano le anteprime, come la biopic attesissima su Elton John: Rocketman.
Il festival di Cannes 2019 sembra portare con sé una serie di novità di un cinema che cambia ma che non perde i suoi nomi storici.
Patria del Cinema d'autore, Cannes potrebbe riservare notevoli sorprese per i cinefili.
L'inizio è davvero col botto.
Il ritorno di Jarmush infatti sembra portare con sé una enorme carica di stile e ironia.
Una pellicola sopra le righe che ci riporta ai classici del regista noto per capolavori come Down By Law, Dead Man, Broken Flowers e tante altre pellicole dal carattere unico, capaci di diventare classici dell'underground e perle cinemaografiche.
con un Bill Murray d'eccezione, The Ded Don't Die farà di sicuro parlare di sé, aprendo così una rassegna del cinema tra le più seguite e importanti del mondo.
Ecco di seguito la lista dei film in concorso.
Naturalmente non mancheranno le proiezioni esclusive delle pellicole che non aderiscono al premio.
The Dead Don't Die, Jim Jamrmusch
Pain & Glory, Pedro Almodovar
Il traditore, Marco Bellocchio
The Wild Goose Lake, Diao Yinan
Parasite, Bong Joon-ho
Young Ahmed, Jean-Pierre Dardenne, Luc Dardenne
Oh Mercy!, Arnaud Desplechin
Atlantique, Mati Diop
Matthias & Maxime, Xavier Dolan
Little Joe, Jessica Hausner
Sorry We Missed You, Ken Loach
Les Misérables, Ladj Ly
A Hidden Life, Terrence Malick
Bacurau, Kleber Mendonça Filho, Juliano Dornelles
The Whistlers, Corneliu Porumboiu
Frankie, Ira Sachs
Portrait Of A Lady On Fire, Céline Sciamma
It Must Be Heaven, Elia Suleiman
Sibyl, Justine Triet