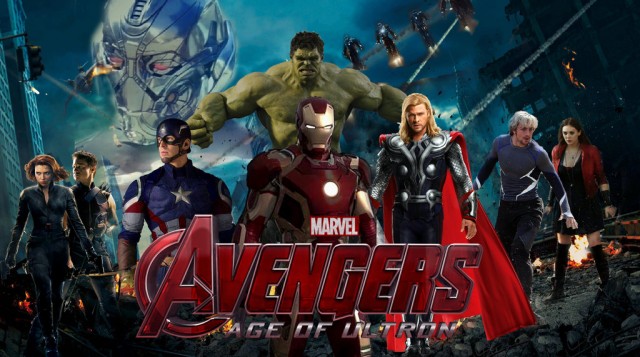 Continua il successo di Avengers: Age of Ultron. In Italia il film è uscito lo scorso 22 aprile, e subito ha conquistato la vetta del box office, superando i 10 milioni di euro di guadagno. Negli Stati Uniti il sequel della Marvel è arrivato nelle sale solo venerdì 1 maggio, ma ha mantenuto le aspettative.
Ancora una volta la Marvel non delude, e con un incasso di quasi 190 milioni di dollari solo in Nord America Avengers: Age of Ultron è riuscito ad entrare nella top 3 dei film che hanno guadagnato di più nel primo weekend di uscita – top 3 della quale fanno parte altri due film Marvel, Iron Man 3 e The Avengers, uscito nel 2012.
Il successo del film non si ferma solo agli Stati Uniti, anzi si stima che in più di 88 paesi The Avengers 2 abbia guadagnato circa 170 milioni di dollari, che portano così ad un guadagno che si gira attorno i 630 milioni di dollari complessivi.
In poco più di dieci giorni è riuscito a superare gli incassi di altri grandi successi del cinema come Captain America, Thor e Iron Man. Solo altri 8 film nella storia del grande schermo hanno raggiunto i 150 milioni di dollari nel weekend di uscita, e solo i film Marvel hanno raggiunto quasi i 170 milioni.
Cifre da record insomma per Age of Ultron, costato 250 milioni di dollari. Già nel 2012 The Avengers aveva incassato complessivamente 1,5 miliardi di dollari, e la domanda che viene naturale porsi è se anche Age of Ultron riuscirà a raggiungere quei livelli. Per ora promette più che bene.