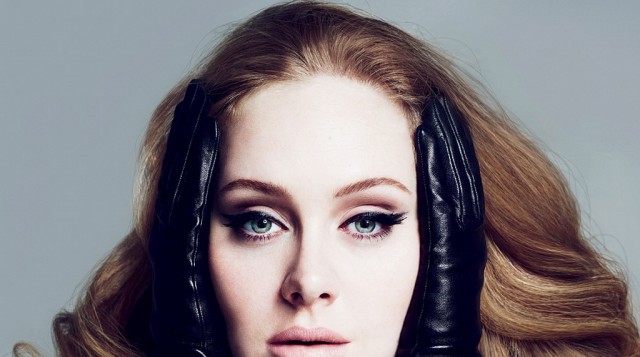 Dopo aver vinto diversi premi che il mondo della musica riserva soltanto ai migliori, Adele è pronta ad emergere anche nel cinema. Secondo alcune indiscrezioni fatte trapelare da "Screen Daily" e "Deadline", la cantautrice britannica starebbe portando avanti alcune trattative per entrare a far parte del cast, super stellato, del prossimo film di Xavier Dolan intitolato "The Death and Life of John F. Donovan".
Se le trattative procederanno bene, in "The Death and Life of John F. Donovan" la giovanissima Adele si troverà a recitare con alcune delle migliori attrici di Hollywood: Jessica Chastain, Susan Sarandon e Kathy Bates. Il regista e attore canadese Xavier Dolan, però, conosce già la cantautrice avendo diretto il videoclip del suo ultimo singolo, "Hello", che in queste ultime settimane ha scalato le classifiche ed invaso le stazioni radio, uscito lo scorso 22 ottobre.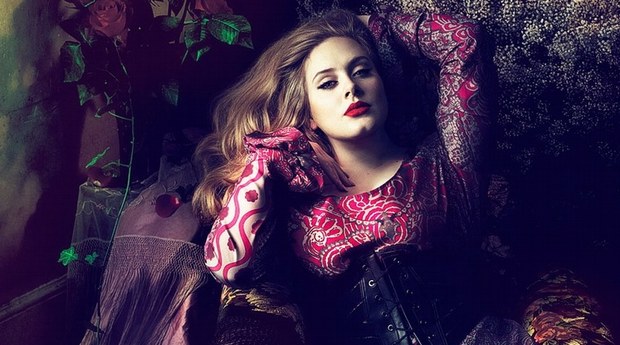 Per la cantante inglese, appena ventisettenne, recitare sarà un'esperienza nuova ed'è consapevole delle critiche che presto le cadranno addosso come pioggia acida per questa decisione. Infatti, a proposito di ciò, Adele ha dichiarato: "Sono sicura che avrò un po' di critiche per questo ma mi piacerebbe recitare dopo aver lavorato con Xavier. Mi piacerebbe tantissimo essere in un suo film".
Xavier Dolan, anche lui giovanissimo (26 anni) ma già vincitore del Premio della Giuria al 67esimo Festival di Cannes per "Mommy", inizierà le riprese del suo film durante la prossima primavera. Se i pettegolezzi sulle presunte trattative di Adele per avere una parte in "The Death and Life of John F. Donovan" fossero vere, la cantante dovrà lasciare, per il momento, le sale di registrazione per dedicarsi a questo nuovo progetto. Un caso la scelta di "Hello" come ultimo singolo o una decisione ragionata per fare un saluto al mondo della musica?