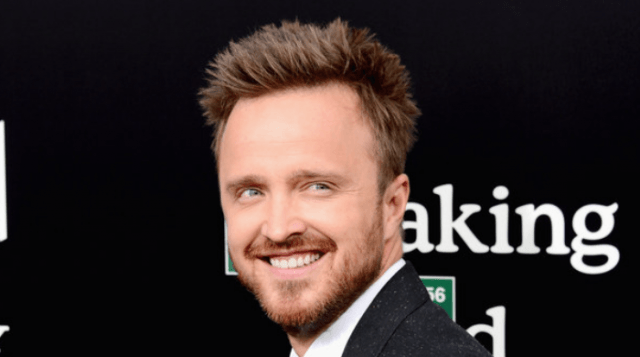 "Sorry about that, it was a joke". Il gusto per gli scherzi made in USA è risaputo. Ecco perché conviene sempre stare attenti a quelle che in Italia chiamiamo felicemente bufale. Il caro Aaron Paul in questi giorni su Twitter aveva annunciato uno spin-off proprio sul suo personaggio interpretato in Breaking bad: Jesse Pinkman. Non c'era molto su cui dubitare, il profilo era il suo ufficiale e poi dopo lo spin-off "Better call Saul" non sembrava così infondata. I fan si scatenano di felicità su Twitter ma poi ecco la fregatura:
Sorry for the joke everybody. I love you all so much. Hugs and kisses.

— Aaron Paul (@aaronpaul_8) June 16, 2015
Uno scherzo non proprio così divertente. L'ha costruito indubbiamente bene: un tweet di annuncio sibillino, un video su Periscope, una foto su Instagram anche questa dal gusto di annuncio.

E invece era tutto uno scherzo! Chissà quanti fan se la stanno ridendo. Alcuni hanno smesso di seguirlo, altri gli danno del troll e lo accusano di giocare con le loro emozioni. Forse la prossima volta ci penserà su due volte prima di fare il simpatico.