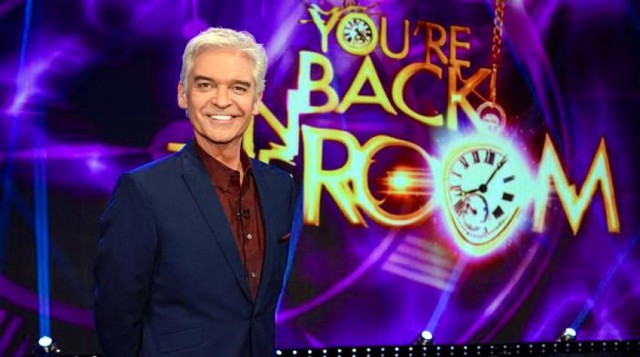 Dalle ultime indiscrezioni sul palinsesto della prossima stagione della Rai appaiono delle novità interessanti.
Una di queste è rappresentata dal divertente game-show 'You're back in the room', un format arrivato direttamente dall'Inghilterra e che mescola ipnosi e ilarità.
L'originale varietà ci mostrerà cinque concorrenti che verranno, all'inizio della puntata, ipnotizzati da professionisti del settore, i quali gli impartiranno loro dei comandi. I concorrenti eseguiranno poi le direttive ricevute precedentemente, durante l'ipnosi, all'interno delle sfide a cui verranno sottoposti per vincere un sostanzioso montepremi.
Il nuovo programma, in precedenza conteso da Mediaset e Rai, verrà mandato in onda su Rai 1. Ad oggi non si hanno ancora delle informazioni certe sul possibile conduttore, ciò che è invece certo è che per questa nuova serie, che si prospetta svecchiante e rinfrescante per le trasmissioni Rai, si punterà su una guida giovane e brillante.
Il grande successo raccolto in patria da You're back in the room è stato confermato dal quotidiano britannico 'Daily Telegraph' il quale, attraverso una recensione molto positiva, lo ha definito come uno tra gli show "significativamente più divertenti di qualsiasi altro programma presente in tv".
Per anticiparvi cosa ci aspetta, vi lasciamo con un un episodio (in lingua originale) del format inglese, nato e trasmesso nel marzo del 2015 e che è già arrivato alla sua seconda stagione, trasmessa dalla ITV, nel luglio di quest'anno.