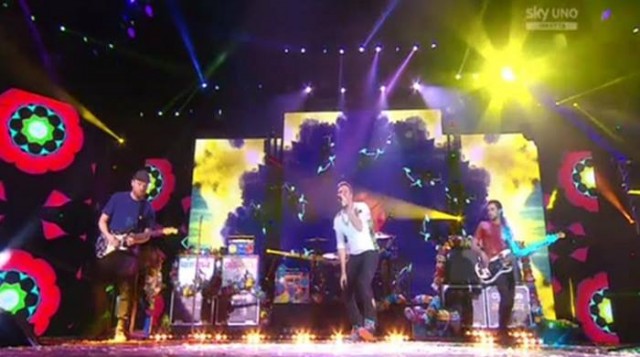 Ultima puntata di X Factor 9 quella di questa sera, che vede i quattro finalisti esibirsi sullo scenografico palco del Mediolanum Forum di Assago. Tra i duetti dei concorrenti e le esibizioni dei giudici, questa è sicuramente una serata spettacolare, coreografata dall'esperto Luca Tommassini.
Tra gli attesissimi ospiti di questa finale, oltre a Cesare Cremonini ci sono i Coldplay, la brillante band inglese che sta scalando le classifiche con l'ultimo album, A Head Full of Dreams.
Chris Martin e la band si esibiscono live in esclusiva per il nostro paese, eseguendo il brano che dà il titolo all'omonimo album e il nuovo singolo Adventure of a Lifetime. Uno spettacolo di luci e colori, un vero concerto che incanta ed emoziona il pubblico del Forum.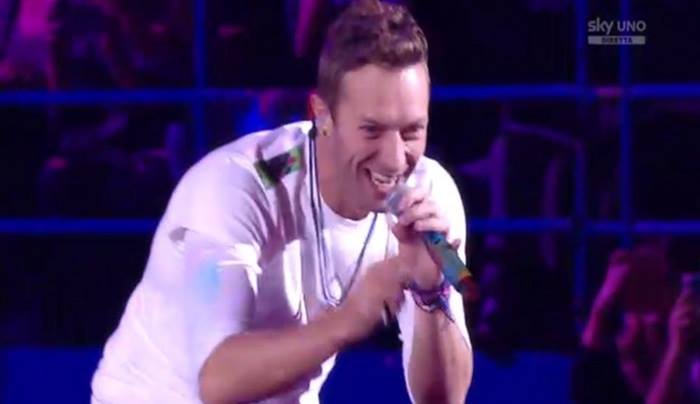 Chris Martin non può non spendere qualche parola per i suoi fan, ringraziandoli nella nostra lingua.