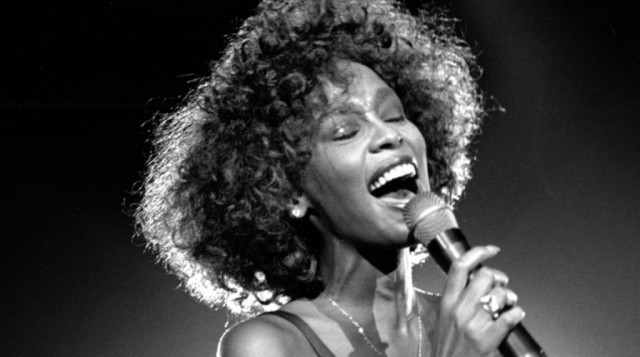 La musica è la forma d'arte maggiormente usata. In realtà sono pochi colori che realmente si intendono di musica e ne comprendono il vero significato. La musica è un dono, un talento oltre ad essere la forma d'arte più completa e complessa insieme che arriva dritto a cuore. Quello che stupisce e che non molti sanno è che quei classici brani che si conosco e si amano da sempre, non sempre sono così originali come si pensa. Sono state raccolte delle song per creare la Top 10 delle canzoni che non si sapeva fossero Covers.
Un ringraziamento speciale Youtube lo propone ad alcuni utenti come Alex, FatalPivots e Ccm25 per la presentazione dell'idea della Top 10 e la composizione del video sul sito WatchMojo.com/suggest. WatchMojo è un campione e un leader nella produzione di contenuti di riferimento, video online. Si occupa di persone, luoghi e tendenze.
Tainted Love di Soft Cell, I Love rock and roll de The Arrows, If i were a boy di BC Jean, I Will always love you di Dolly Parton, Hallelujah di Leonard Cohen sono alcune delle canzoni più conosciute che non si sapeva fossero Cover.
Nella Top 10 spiccano:
10) Nothing compares 2 u, Sinéad O'Connor – 1990
9) Me and Bobby Mcgee, Janis Joplin – 1971
8) Dazed and confused, Led Zeppelin – 1969
7) If I were a boy, Beyoncé – 2008
6) Superstition, Stevie Wonder – 1972
5) Tanited Love, Soft Cell – 1981
4) Achy Breaky Heart, Billy Ray Cirus – 1992
3) I Will always love you, Whitney Houston – 1992
2) I Love Rock and Roll, Joan Jett and the Balckhearts – 1982
1) Crazy, Patsy Cline – 1961