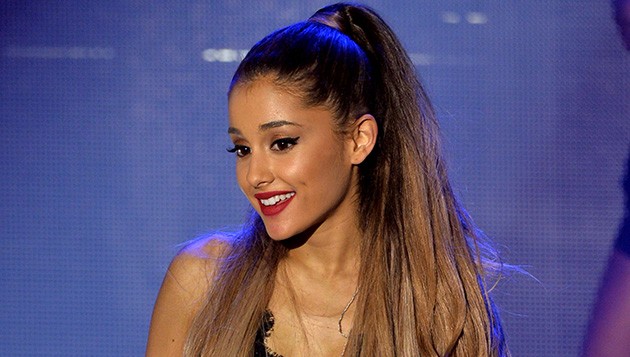 Ariana Grande, la ventiduenne con milioni di copie vendute in tutto il mondo, è l'ospite internazionale della finale di The Voice of Italy 3. I quattro finalisti sono sul palco con Ariana Grande per l'opening dell'ultima puntata del talent show di Rai 2 e si esibiscono con lei sulle note di tre hits del momento che hanno portato il successo alla giovane cantante internazionale.
Per i talenti in gara a The Voice è una serata molto speciale: oltre ad esibirsi con Ariana Grande, nella seconda parte della puntata canteranno anche con Tiziano Ferro, anche lui ospite per la finale del programma. Comunque vada la serata per i quattro finalisti, Thomas Cheval, Roberta Carrese, Carola Campagna e Fabio Curto avranno un bellissimo ed emozionante ricordo della loro ultima volta sul palco di The Voice.
Infatti, stasera i finalisti hanno la possibilità di duettare con i loro coach e con dei cantanti famosi e molto amati del panorama internazionale come Ariana Grande e Tiziano Ferro. Inoltre, la casa discografica che sostiene The Voice ha deciso di produrre un primo EP per i quattro finalisti, togliendo di mezzo la piramide che prevede premi e agevolazioni solo al vincitore. Insomma, che vinca il migliore, anche se arrivati a questo punto tutti e quattro meriterebbero la vittoria di The Voice.