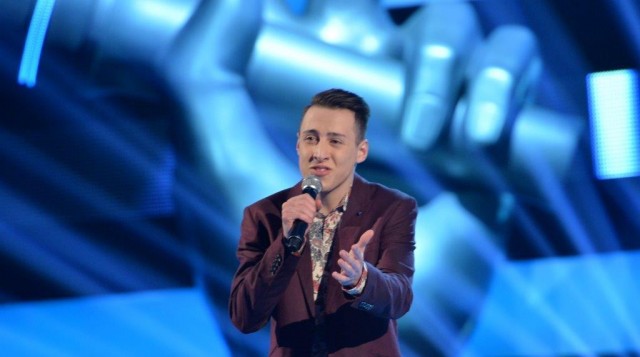 Thomas Cheval, il talento in gara per il team Noemi, è il primo eliminato della finale di The Voice. Per Fabio Curto, Carola Campagna e Roberta Carrese l'ultima puntata del programma continua, mentre per Noemi svaniscono tutte le speranze di vedere il talento del suo team vincere il talent show di Rai 2. Gli altri coach sono comunque molto dispiaciuti per Thomas Cheval e per Noemi, che accoglie volentieri gli abbracci di consolazione dei suoi colleghi.
Thomas Cheval, il più giovane dei talenti in gara a The Voice, nonostante i suoi 17 anni, ha dimostrato grande professionalità, non solo questa sera ma in tutte le sue esibizioni. Thomas è sicuramente cresciuto molto durante il percorso a The Voice e non farà fatica a trovare la strada per il successo. Noemi è molto dispiaciuta per Thomas, che nel frattempo si è emozionato e cerca di ringraziare con un filo di voce la sua coach per l'opportunità che gli è stata donata.
Noemi prova a consolare e rendere omaggio al suo finalista con queste parole: "Io volevo ringraziare Thomas Cheval per il suo talento, per la sua presenza e per la sua correttezza". Thomas, infatti, è stato uno dei cantanti in gara più umili e corretti di questa edizione di The Voice e Noemi ci ha tenuto a sottolinearlo più di una volta. Grazie anche all'aiuto della sua coach, Thomas è riuscito a superare la sua grande timidezza per trasformarla in un'autentica forza, che lo ha aiutato tutte le volte che è salito sul palco di The Voice. In bocca al lupo per il futuro, Thomas.