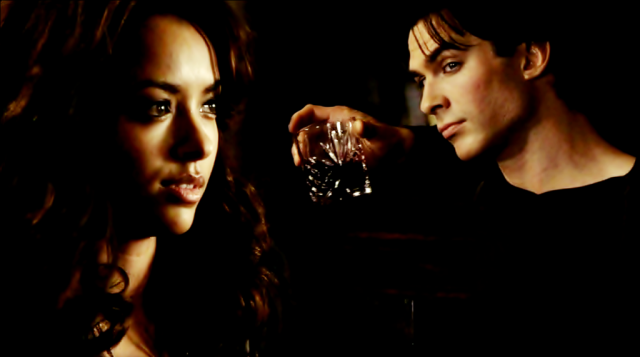 Giunge notizia del ritorno, previsto per ottobre 2014, dell'attesissima sesta stagione della fortunata serie dell'emittente The Cw, The Vampire Diaries. L'attesa sta diventando sempre più dura e la tensione tra i fans si fa elettrica. Sul web girano sempre più spesso indiscrezioni e voci sulle news della serie tv, come le anticipazioni sul futuro e sulle avvincenti azioni dell'amato duetto Alaric-Damon, la friendly story che sta superando il confine dell'amicizia tra il tenebroso e tormentato Stefan e la biondina "tutto fare" Caroline, la nuova vita della neo-vampira Elena, centro motrice dell'intera vicenda.
Sono solo indiscrezioni poiché la creatrice della serie, Julie Plec, produttrice dello show e ideatrice della trama, non ha ufficializzato nessun rumor. I fans hanno lasciato i vampiri più accattivanti di sempre alle prese con una nuova minaccia. Torneranno nella prossima stagione Damon e Bonnie, che ha convertito i suoi poteri al lato oscuro della magia, mentre il più grande dei fratelli Salvatore ha scoperto di avere un destino accomunato a quello dell'amico scomparso Alaric. Ritroveremo Caroline che sta affrontando con coraggio la sua vita da vampira controllata con l'appoggio del vampiro vegetariano, Stefan.
Cosa succederà? Scoppierà la scintilla della passione o la particolare amicizia si trasformerà in un affetto fraterno?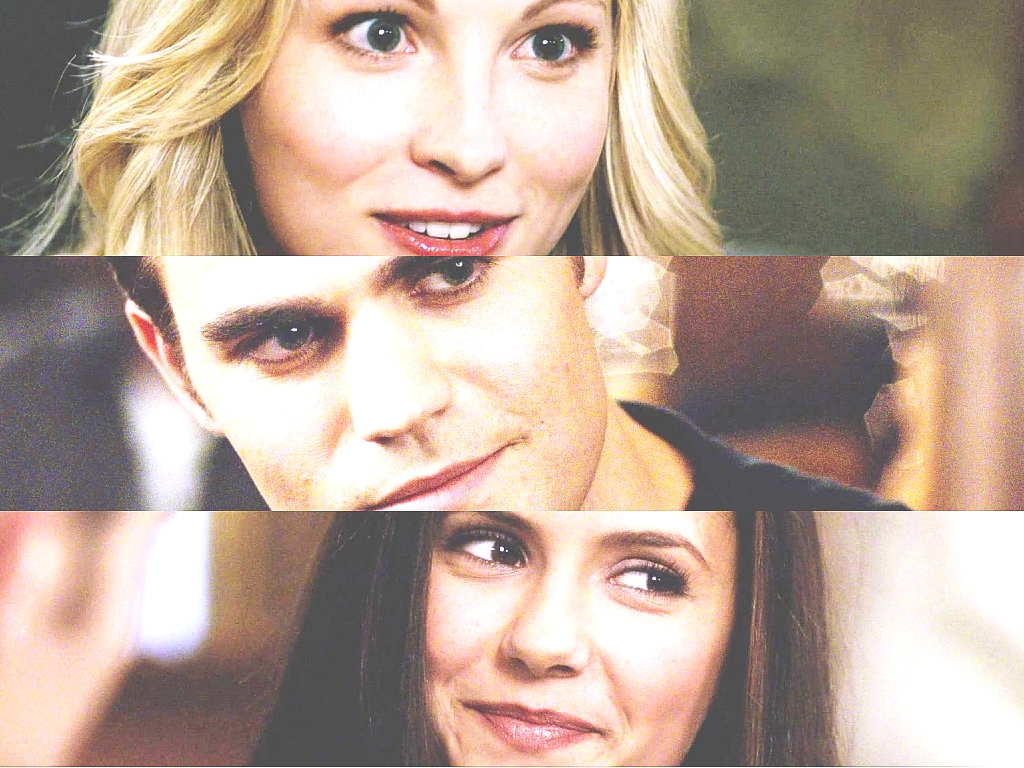 La grande attesa degli appassionati della serie è però concentrata nell'eventuale evoluzione del rapporto tra il vampiro dagli occhi di ghiaccio e la streghetta Benett, che abbiamo lasciato avvolti da una luce bianca nel finale della quinta stagione di The Vampire Diaries.
Bonnie e Damon stanno bene e sono insieme. Situazione strana da far vivere a questi due personaggi, che hanno sempre mostrato atteggiamenti diversi e opposti, con un passato carico di incomprensioni e di odio. Si ritrovano ad affrontare insieme una complicata azione, situazione fondamentale ai fini della trama. Probabilmente il loro rapporto, spesso contrastato, troverà la soluzione per evolversi in un avvicinamento intimo ed emotivo.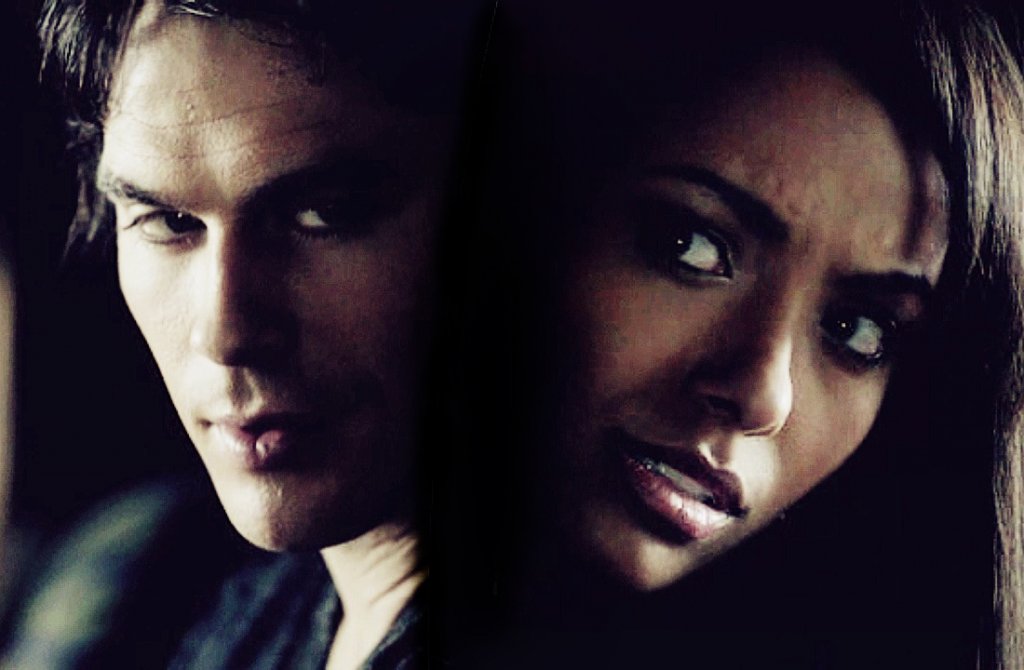 Voci in merito sono state favoleggiate e si sono ispirate facendo riferimento ai romanzi da cui la serie tv è in parte tratta (The Vampire Diaries, romanzo fantasy scritto da Lisa J. Smith), in cui Damon e Bonnie hanno condiviso una storia d'amore importante. Che sia questa l'occasione di creare un nuovo triangolo amoroso che non includa entrambi i fratelli Salvatore? Come si potrebbe comportare Stefan ora che Damon sembra non essere più suo rivale per contendersi il cuore di Elena? Come potrebbe reagire la doppelganger al nuovo triangolo amoroso tra il suo grande amore e la migliore amica d'infanzia?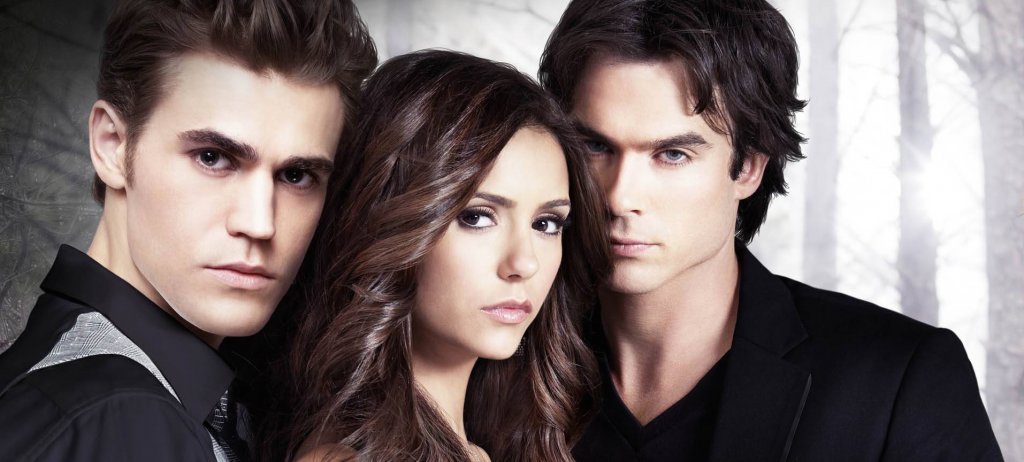 Non resta che aspettare l'autunno sperando che la produttrice decida di formalizzare e di dichiarare qualche indiscrezione sulla nuova serie di The Vampire Diaries.