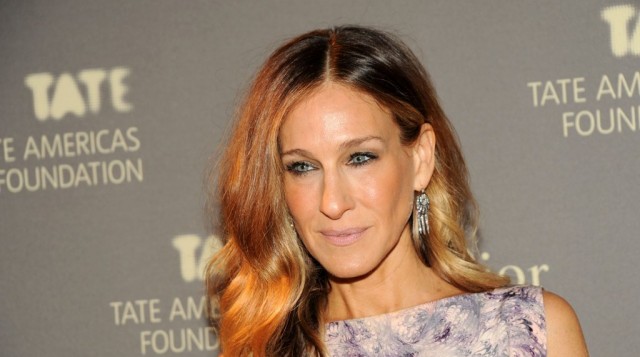 Era il 2004 quando l'ultimo episodio della serie tv Sex and the City andava in onda. Quattro anni dopo usciva nelle sale l'omonimo film, diretto da Michael Patrick King e con interpreti le stesse storiche attrici. Anche le vicende riprendevano esattamente da dove si erano interrotte, continuando a raccontare le storie di quattro magnifiche protagoniste e icone di stile.
Carrie, Samantha, Miranda e Charlotte per anni non hanno fatto altro che affascinare numerose donne, sognatrici ad occhi aperti e spesso modaiole incallite alla ricerca di nuovi spunti. All'interno del famoso quartetto, comunque, una delle interpreti in particolare è rimasta maggiormente impressa nei cuori delle più affezionate: stiamo parlando ovviamente di Carrie, la bella protagonista interpretata da Sarah Jessica Parker.
Ma che fine ha fatto la tanto amata Parker dopo il successo dei due film di Sex and the City? Per quanto riguarda la sua carriera come attrice, Sarah Jessica è apparsa in pochi altri film, come Che fine hanno fatto i Morgan e Capodanno a New York.
È soprattutto nel mondo della moda che Sarah Jessica Parker ha continuato a distinguersi, sfruttando la propria passione e finendo quasi sempre sotto ai riflettori: dopo aver creato una collezione di abiti low cost, la bella stilista si è messa in affari con George Malkemus, presidente della Manolo Blahnik America, per cui ha disegnato la collezione di scarpe SJP Line, dai costi più contenuti rispetto al grande marchio.
Attualmente, l'attrice e stilista cinquantunenne (eh già, il tempo passa anche per lei) continua ad essere impegnata con le sue collezioni di calzature, e la sua vita non potrebbe essere più diversa da quella di Carrie Bradshaw: sposata da quasi vent'anni con Matthew Broderick e madre di tre figli, la Parker non ama essere paragonata alla storica protagonista di Sex and the City.