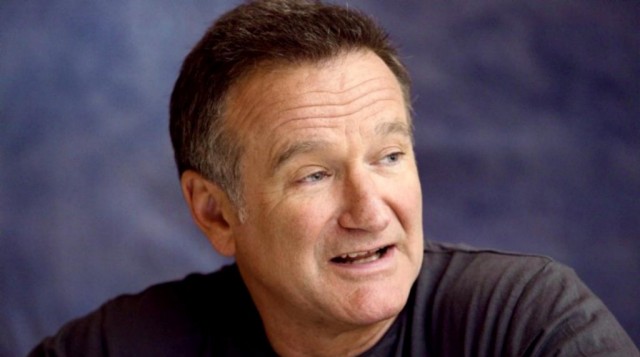 Anche il cielo di Hollywood perde una delle sue stelle, una delle più brillanti: l'attore Robin Williams.
Williams, 63 anni, è stato trovato morto nella sua abitazione a Tiburon, in California. Non si conoscono le cause, anche se si ritiene sia stato un suicidio dovuto ad asfissia. Nonostante ciò, saranno aperte delle indagini per accertare la natura della morte.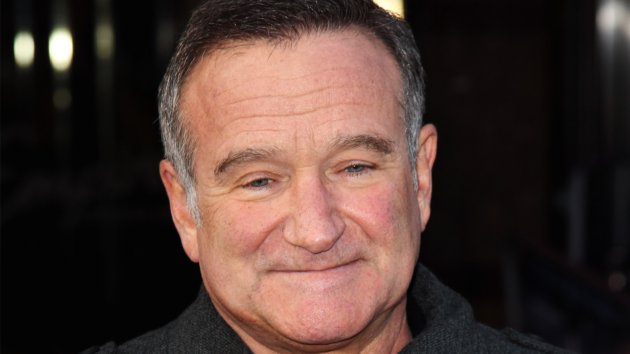 Noto per la serie Mork & Mindy, nella sua carriera Williams ha collezionato successi di critica e pubblico: chi di noi non si è emozionato con le sue interpretazioni in Mrs. Doubtfire, Patch Adams e Hook o non ha riso con lui ammirandolo in film come Jumanjii e Una notte al museo? Williams è stato anche interprete di film intensi come L'attimo fuggente, Good Morning, Vietnam e Risvegli. L'attore è stato premiato con un Oscar, nel 1998, come migliore attore non protagonista per Will Hunting – Genio Ribelle. Inoltre ha doppiato, con grande successo, Il Genio in Aladdin.
Ultimamente la sua stella non brillava più come una volta ma, dopo averlo ammirato nel ruolo del presidente Eisenhower in The Butler, nel 2014 avremo l'occasione di concedergli l'ultimo nostro saluto in ben tre film: Boulevard, The Angriest Man in Brooklin e Merry Friggin' Christmas.