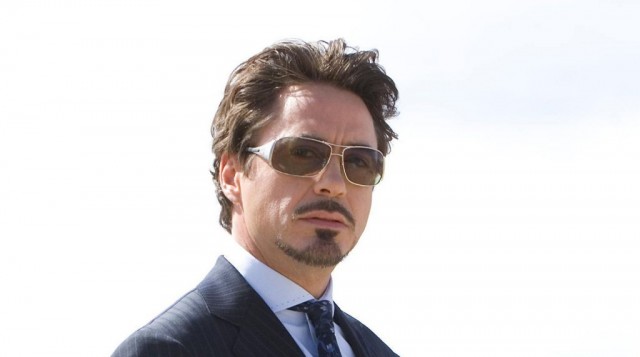 C'è chi lo conosce come Iron Man, chi come l'ultima versione di Sharlock Holmes affiancato da un inedito Jude Law nei panni Watson, per altri ancora è Larry, il grande amore di Ally McBeal. Stiamo parlando del celebre ma soprattutto affascinante attore Robert Downey Jr che si avvia giovanissimo alla carriera di attore, esattamente nel 1970 nel film diretto dal padre "Pound".
Una carriera lunghissima che lo vede ottenere ben due candidature agli Oscar, nel 1993 come attore protagonista per "Charlot" e nel 2009 come attore non protagonista in "Tropic Thunder". Numerose anche le candidature ai Golden Globes che vince nel 1994 per "America Oggi", nel 2001 per la sua partecipazione a Ally McBeal e nel 2010 per la sua performance in Sharlock Holmes.
Al di là della sua eccezionalità come attore, fin da giovane si è distinto per il suo essere affascinante e misterioso, il bad boy che tanto seduce le donne. Una, certamente l'ha conquistata a metà degli anni Ottanta circa: si tratta di Sarah Jessica Parker, la bella Carrie di Sex And The City, che è stata la sua compagna fino al 1991. Ecco allora che Blog Di Cultura ha scelto dieci tra le foto più rappresentative di Robert Downey Jr che rendono giustizia a lui e fanno felici le donne.