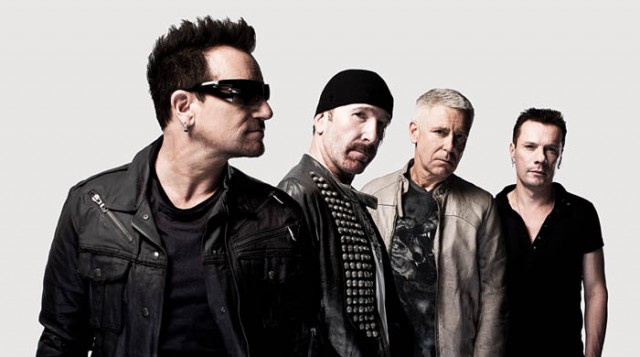 Svelata la nuova copertina dell'album Songs of Innocence in uscita dal 13 ottobre. Trattasi di un chiaro rimando agli anni dell'adolescenza trascorsa a Dublino, quella che ha visto gli U2 unirsi in una band di successo.
Un abbraccio tra padre e figlio, un'immagine che ritrae il batterista Larry Mullen Jr. insieme al figlio 18enne Aaron Presley. La foto, scattata da Glen Luchford, e' stata svelata sul sito ufficiale degli U2 e, come racconta Bono, "riflette le nuove canzoni e la loro ispirazione ai primi anni degli U2 da adolescenti a Dublino".
L'immagine ci riporta indietro nel tempo quando nel 1979 usciva l'iconico album di debutto della band, "Boy". Ma anche "War" viene rievocato dalla nuovissima copertina. In entrambi era presente il volto di un bambino, Peter Rowen, il fratello minore di Guggi, amico d'infanzia di Bono a Cedarwood Road.
"Gli U2 sono sempre stati come una comunita' con famiglia e amici – spiega Bono -. Songs of Innocence e' l'album piu' intimo che abbiamo fatto. Con questo disco stavamo cercando il grezzo, nudo e personale, per tornare all'essenziale. Se si conosce l'album, si vedranno i temi del linguaggio visivo, e come sia molto piu' difficile aggrapparsi alla propria innocenza che a quella di qualcun altro".
Sempre dal 13 ottobre, usciranno il vinile e una versione tradizionale (fisica) deluxe di "Songs Of Innocence" che conterra' una sessione acustica di brani selezionati dall'album piu' quattro bonus tracks: "Lucifer's Hands", "The Crystal Ballroom", "The Troubles" (Alternative version), "Sleep Like A Baby Tonight" (Alternative Perspective Mix by Tchad Blake).