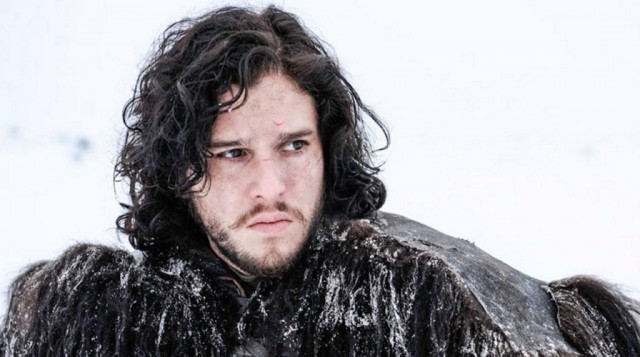 L'emittente statunitense HBO ha appena sfoderato la prima locandina della sesta stagione di Game of Thrones, e i fan sono già in visibilio. Sì, perché quell'avvenente uomo avvolto nell'ombra, sangue alla bocca e occhi coperti dai lunghi capelli neri, è proprio lui, il bastardo di Ned Stark, Jon Snow.
Dopo tante illazioni, rivelazioni fasulle, interviste scoraggianti e avvistamenti sul set che hanno provato a riaccendere la speranza, quale modo migliore per catturare l'attenzione degli affezionati di Game of Thrones?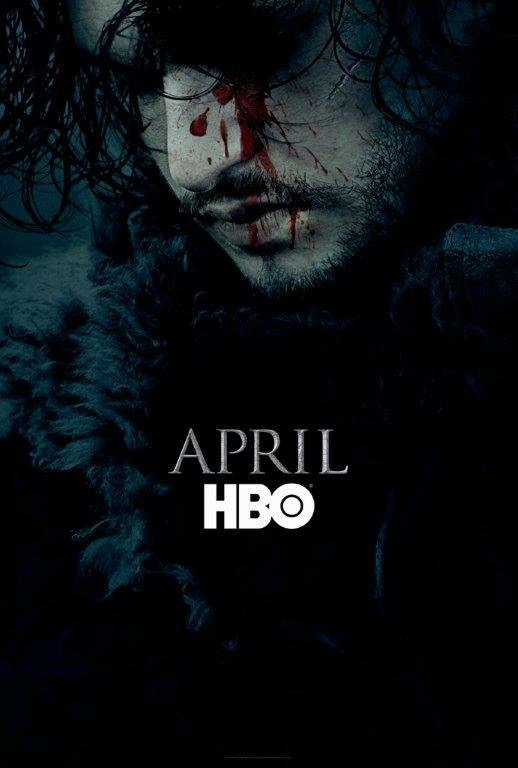 Proprio a partire da stasera 23 novembre, Rai 4 mette in onda la quarta stagione di Game of Thrones, ma gli appassionati della saga devono aspettare ancora diversi mesi per assistere ai nuovi episodi e capire finalmente che cosa ne sia stato del guardiano della notte.
Molti sicuramente stanno già festeggiando, ma è bene invitare alla cautela, d'altra parte George R. R. Martin non conosce sensibilità e ci ha ormai tristemente abituati a macabri colpi di scena e la locandina potrebbe anche essere un'immagine del cadavere di Jon Snow, che alla fine della stagione precedente giace nella neve chiaramente esanime.
Ma in un mondo popolato da draghi, mostri che si nutrono di bambini e morti viventi, cosa potrà mai essere una sana resurrezione o un salvataggio in extremis grazie a un qualche strano incantesimo? La sacerdotessa rossa ha tutte le carte in regola per esaudire il nostro desiderio.
È quindi chiaro che è ancora troppo presto per arrenderci. Noi aspettiamo, aprile sta arrivando.