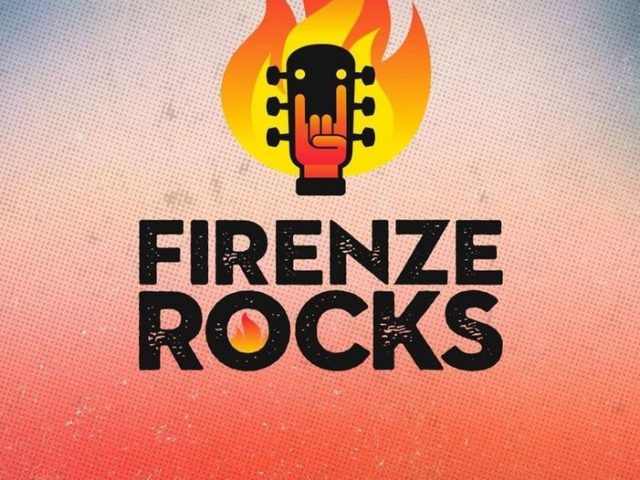 Il Firenze Rocks 2019, è ancora molto lontano ma già ci si prepara a una manifestazione che farà scendere in campo alcuni dei nomi fondamentali del mondo della musica rock e alternativa. Ed ecco che nella scuderia di artisti che già questa estate ha portato nomi incredibili nella città Toscana, si inizia a parlare di una vera e propria leggenda della musica: i The Cure.
La celebre band arriverà quindi a Firenze dopo il già eccellente concerto che si era tenuto nel corso dell'estate appena finita.
I The Cure suoneranno al Firenze Rocks domenica 16 giugno, i biglietti saranno disponibili in anteprima attraverso l'APP ufficiale di Firenze Rocks, le prenotazioni apriranno alle ore 11:00 di martedì 2 ottobre 2018.
La messa in vendita dei biglietti presso i principali rivenditori avrà invece inizio alle ore 12:00 di mercoledì 3 ottobre sia su www.ticketmaster.it, www.ticketone.it che nel resto dei punti vendita autorizzati.
I The Cure sono una delle band più importanti della storia del rock, con il loro stile dark sono stati in grado di influenzare infinite altre band, dando vita a un genere particolarissimo che ancora oggi fa scuola con pezzi indimenticabili e dischi del calibro di Disintegration, vere e proprie icone musicale, e monumento al genere.
Nonostante l'età e il tempo ormai passato dei loro albori, i The Cure continuano a dare spettacolo con concerti definiti da molti superiori a quelli della gioventù, cosa rara e gradita che motiva ancora di più ad andare a vedere questo indimenticabile team.
Attivi dal 1979l, i Cure sono stati in grado di crescere e modificarsi, senza mai ripetersi o snaturare del tutto il loro stile, e possono tranquillamente essere considerati una delle migliori band del globo.
Ecco quindi che il primo grande, enorme nome è stato annunciato, Firenze Rocks del resto ha mosso figure del calibro di: Guns 'N' Roses, Aerosmith, Eddie Vedder, Foo Fighters, Ozzy Osbourne, Iron Maiden e System of A Down.