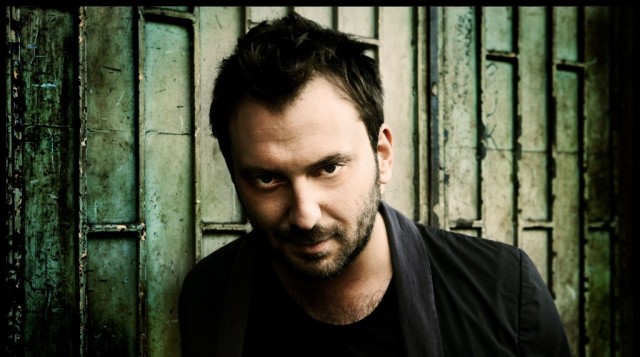 E' arrivato stamattina grazie ai social l'annuncio del nuovo singolo di Cesare Cremonini che sarà in radio e nei digital store dal 27 marzo prossimo. Il titolo del nuovo brano è "Buon Viaggio (Share The Love)" ed anticipa il nuovo album dell'artista bolognese in uscita a fine maggio.
Come ha lui stesso annunciato "sarà in radio dal 27 marzo, giorno del mio 35° compleanno, 'Buon Viaggio (Share The Love)', il nuovo singolo che anticipa la pubblicazione di un nuovo progetto discografico in uscita a fine maggio. 'Buon Viaggio (Share The Love)' è una canzone positiva, leggera ma carica di significato, dove il viaggio non è una proposta ma l'imperativo a lasciarsi andare, trovando il coraggio di prendere la strada che porta più lontano". E continua descrivendo il nuovo brano con queste parole: "Le canzoni più difficili da scrivere sono proprio quelle apparentemente più semplici, le più dirette, quelle che non si lamentano di nulla, non tengono il muso, ma propongono modelli di pensiero".
Cesare Cremonini torna quindi sulla scena musicale con un nuovo album, senza esserne mai uscito grazie a quello precedente, "Logico", pubblicato il 6 maggio 2014, e che gli è valso premi come Miglior tour, Migliore artista italiano e Inno live dell'anno agli Onstage Awards 2015 e che proprio nei giorni scorsi è diventato Disco di platino grazie alle vendite.