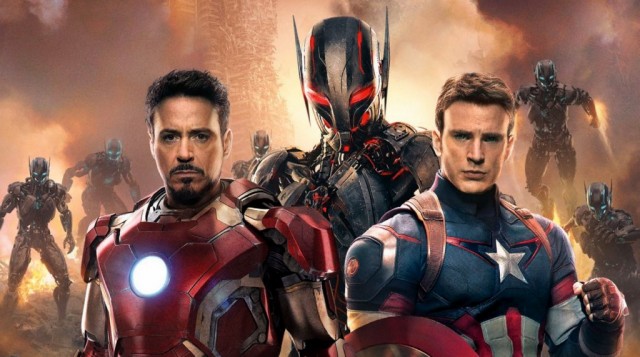 La squadra di supereroi più potenti della Terra ritorna sul grande schermo, nel nuovo capitolo dell'attesissima saga inaugurata dal successo di The Avengers, uscito nel 2012, che ha polverizzato ogni record di incassi, totalizzando globalmente oltre 1.5 miliardi di introiti.
Marvel Studios, a meno di due mesi dalla data di uscita di Avengers: Age of Ultron (22 aprile), ha rilasciato un nuovo poster del cinecomic, in cui compaiono tutti i protagonisti del secondo capitolo della serie: Iron Man, Captain America, Thor, l'Incredibile Hulk, Vedova Nera e Occhio di Falco.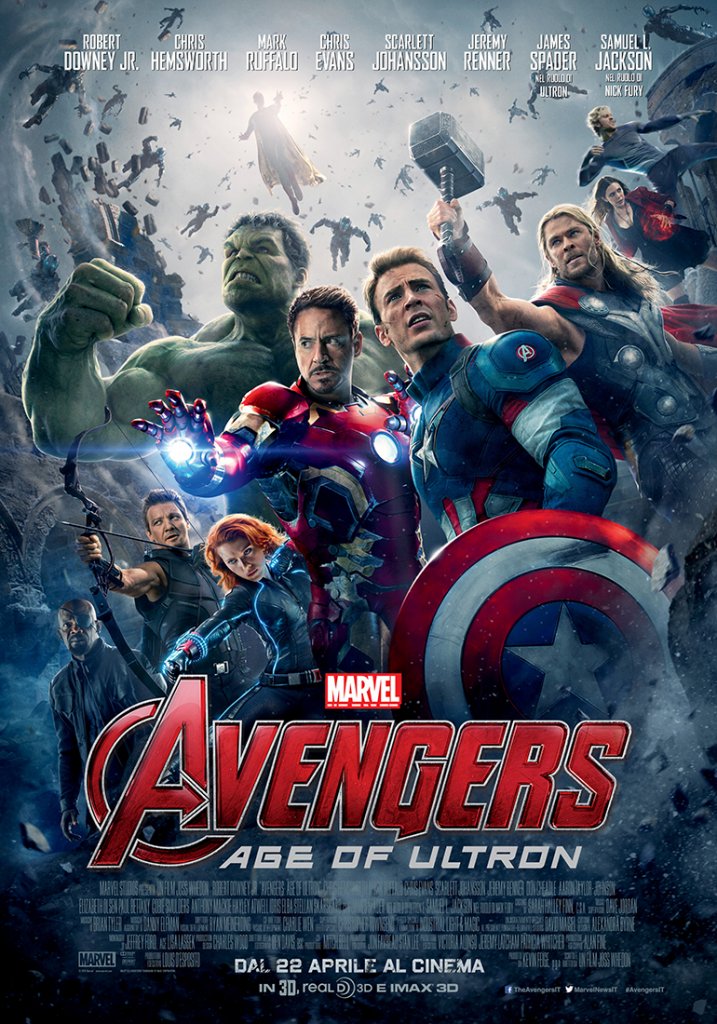 Scritto e diretto da Joss Whedon, Avengers: Age of Ultron è basato sulla serie a fumetti The Avengers, nata nel 1963. Il cast sarà di nuovo composto da Robert Downey Jr. (Iron Man), Chris Hemsworth (Thor), Mark Ruffalo (Hulk), Chris Evans (Captain America), Scarlett Johansson (Vedova Nera) e Jeremy Renner (Occhio di Falco). Ci saranno inoltre le partecipazioni di Don Cheadle (James Rhodes/War Machine), Cobie Smulders (Maria Hill), Stellan Skarsgård (Erik Selvig) e Samuel L. Jackson (Nick Fury).
Dalla parte dei villain, troveremo invece James Spader (Ultron), Aaron Taylor-Johnson, il protagonista di Kick-Ass (sarà Pietro Maximoff) ed Elizabeth Olsen (Wanda Maximoff).
Appuntamento dunque al 22 aprile 2015 per uno dei ritorni più attesi dell'anno: ecco, nel frattempo, il trailer più recente rilasciato dalla Marvel di Avengers: Age of Ultron.