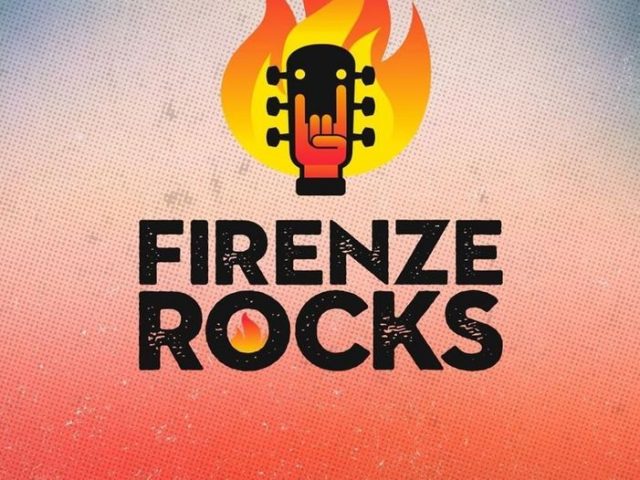 Apre i battenti l'attesa manifestazione Firenze Rocks, l'evento ha inizio questa sera 14, giugno con il concerto dei Foo Fighters che tornano in Italia dopo il mitico concerto di Cesena lanciato con la campagna di Rockin1000.
La serata darà largo spazio all'indie rock con gli attesissimi The Kills, dagli UK arrivano invece gli Wolf Alice, assieme al punk rock di Frank Carter & the Rattlesnakes.
Ma l'evento più incredibile sarà quello del 15 giugno, vedremo infatti sul palco in esclusiva per il nostro paese i Guns n'Roses, impegnati in un tour mondiale dal nome "Not in This Lifetime Tour".
Un trionfo per la band dopo il sold out e gli oltre 80.000 biglietti venduti dell'ultima apparizione a Imola.
La giornata avrà inizio con i danesi Volbeat, seguiti dai Baroness e dal punk elettronico dei The Pink Slips.
Altri pezzi da novanta in arrivo il 16 giugno quando sul palco vedremo i leggendari Iron Maiden, appena usciti dal tour mondiale e pronti a presentare anche in Italia il loro album "The Book of Souls". La band arriverà a Firenze nel corso del "Legacy of The Beast World Tour", tra hit storiche e pezzi del nuovo disco ce ne sarà da vedere (e sentire) davvero delle belle). Assieme a loro un altro mito del metal europeo, gli Helloween,  come se non bastasse ci sarà anche il leader dei Korn, Jonathan Davis con il suo progetto solista.
Ancora capisaldi in arrivo per Domenica 17 giugno dove vedremo sul palco la leggenda vivente Ozzy Osbourne frontman dei Black Sabbath e artista solista tra i più amati di sempre. Per gli amanti di Ozzy, questa è l'unica data italiana.
Attesi anche Avenged Sevenfold, oltre che un'altra band il cui solo nome farà saltare sulla sedia moltissimi lettori: i Judas Priest.
Si chiude con i Tremonti, band del chitarrista Mark Tremonti degli Alter Bridge.