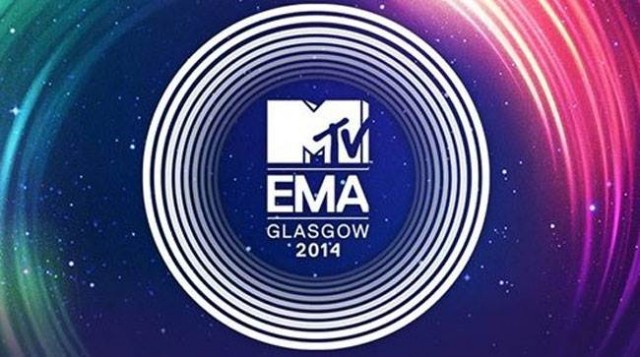 Gli MTV EMA 2014, in onda ieri, hanno omaggiato i volti popolari del momento.
A portare a casa i premi di Best Female e Best Song, stupendo tutti, è stata la giovane col completino audace: Ariana Grande; i 5 Second Of Summer, invece, si meritano Best New e Best Push.
Gli One Direction, amati dal pubblico giovanile, spopolano conquistando tre awards: Biggest Fan, Best Live e Best Pop.
Beyoncè con Pretty Hurts vince Best Song With A Message, ma non è a Glasgow per ritirare il premio.
Nicki Minaj, presentatrice dello show in Scozia, porta a casa la statuetta del Best Hip Hop, mentre l'italiana Alessandra Amoroso è stata battuta dalla rappresentante dell'Asia, Bibi Zhou, nel Worldwide Act.
Katy Perry, che gareggiava in sette categorie, si accontenta del Best Look dovuto ai suoi outfit e del Best Video per Dark Horse. Pharrel Williams, esce sconfitto in tutte le nomination in cui concorreva. Anche la bellissima Alicia Keys, nonostante abbia commosso tutti suonando al pianoforte con il suo pancione, non è riuscita a portare a casa nessuno degli ambiti premi.
Ecco, tutti i vincitori degli MTVEMA 2014:
Best Song
Ariana Grande – Problem
Best Video
Katy Perry – Dark Horse
Best Female
Ariana Grande
Best Male
Justin Bieber
Best New Act
5 Seconds Of Summer
Best Pop
One Direction
Best Rock
Linkin Park
Best Alternative
30 Seconds To Mars
Best Electronic
Afrojack
Best Hip Hop
Nicki Minaj
Best Live Act
One Direction
Best World Stage Performance
Enrique Iglesias
Best Push Act
5 Seconds Of Summer
Biggest Fans
One Direction
Best Look
Katy Perry
Best Worldwide Act
Bibi Zhou
Global Icon
Ozzy Osbourne