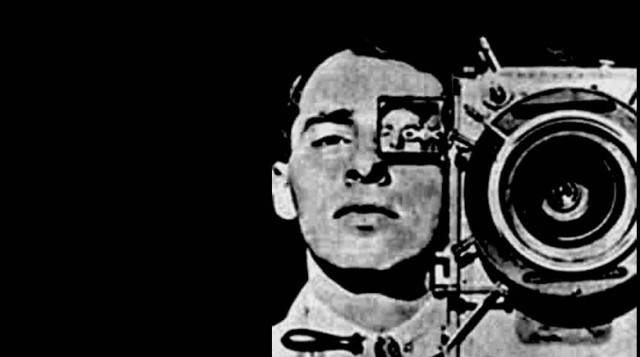 Tra serie tv e film, possiamo dire che il cinema e la televisione non smettono mai di stancarci, proponendo sempre generi innovativi e diversi, ma anche tradizionali e classici, a cui siamo fedelmente affezionati.
Tra i numerosi titoli che hanno popolato quest'anno, oggi vi sveliamo quali sono stati i film più visti, o meglio, scaricati del 2014.
Secondo Hollywood Reporter infatti, i due film piu' scaricati, con un seguito davvero grandioso, sono stati: Wolf Of Wall Strett di Martin Scorsese, che vede come protagonista, l'attore Leonardo Di Caprio, e il cartone d'animazione firmato Disney, Frozen. Il penultimo lavoro di Scorsese ha ottenuto ben 30 milioni di download, un risultato niente male. Ricordiamo inoltre che solo al cinema, Wolf Of Wall Street aveva avuto un incassi molto alto, per un totale di 392 milioni di dollari.
Accanto a questo movie, che conferma l'accoppiata vincente, Di Caprio – Scorsese, troviamo il penultimo cartone animato, Frozen, firmato dalla casa più amata di sempre, la Disney. Il cartone animato, ispirato alla fiaba "La regina delle nevi" di Hans Christian Andersen, dai toni sicuramente molto diversi, ha ricevuto il consenso di grandi e piccoli, aggiudicandosi persino due Oscar, tra cui, Miglior film d' animazione e Miglior canzone (Let it Go).
Seguono la classifica, il claustrofobico Gravity, con George Clooney e Sandra Bullock, che ha ricevuto ben sette statuette, portandosi a casa diversi riconoscimenti, tra i quali, Miglior regia, fotografia, montaggio, effetti speciali, colonna sonora, miglior sonoro e montaggio sonoro, e il secondo capitolo della trilogia dello Hobbit, La desolazione di Smaug, di Peter Jasckson, tratta dai romanzi dello scrittore Tolkien, che ha visto proprio di recente, l'uscita del capitolo conclusivo, La battaglia delle Cinque Armate.
Non potevano mancare all'appello, le trasposizione cinematografiche ispirate agli eroi dei fumetti, in particolare a quelli della Marvel: Captain America – The Winter Soldiers e Thor – The Dark World. Chiudono la classifica, il colossal della saga di Hunger Games – La ragazza di Fuoco e 12 anni schiavo, il film di Steve McQueen, vincitore di tre premi Oscar e di un Golden Globe.