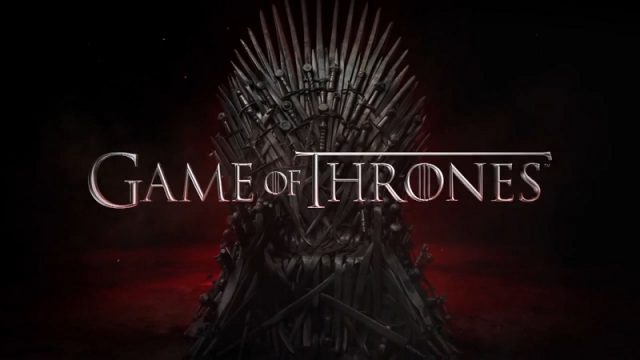 Per tutti i fans della serie tv Game of Thrones alias Il trono di spade ci sono interessanti e inaspettate novità.
Innanzitutto la settima stagione ricomincerà a partire dal prossimo 10 luglio. Le prossime stagioni che vedremo saranno soltanto due, la settima e l'ottava. Dopodiché dovremo dire addio a una delle serie seguite da milioni di telespettatori.
Inoltre queste due ultime stagioni comprenderanno in tutto 13 episodi, la settima sarà composta da 7 episodi, mentre l'ottava ed ultima solo da 6. Quindi diversamente dalle precedenti stagioni, sempre composte da 10 episodi, le ultime saranno le più brevi di sempre.
Ma la novità più sorprendente riguarda la partecipazione speciale alla serie di un cantante molto amato dal pubblico. Si tratta di Ed Sheeran, il famoso cantautore britannico al momento in cima alle classifiche per il suo ultimo album (Divide), che parteciperà in veste di attore durante la settima stagione.
A svelare la notizia sono stati proprio i produttori dello show David Benioff e D.B. Weiss. Il cantante ventiseienne sarà la special guest di un episodio e reciterà al fianco di Maisie Williams, colei che interpreta Arya Stark, grande fan di Ed Sheeran.
Erano anni che gli autori cercavano di fare una sorpresa alla diciannovenne Maisie e far entrare il cantante all'interno del cast, anche se solo per un episodio, e finalmente quest'estate i telespettatori potranno ammirarlo lontano dalla sua chitarra.
Non si sa quale sia il ruolo che Ed Sheeran dovrà interpretare durante la prossima settima stagione, ma nel frattempo lo stesso cantautore, ha confermato la sua partecipazione allo show tramite Twitter, condividendo un articolo di Vanity Fair, nel quale veniva annunciata la notizia.
Ed Sheeran non è il primo musicista che veste i panni dell'attore all'interno di Game of Thrones. Anche Will Champion, il batterista dei Coldplay prima di lui era entrato nel cast.
A presto con nuovi aggiornamenti su Game of thrones.